PDF
Partner Darren Robbins Discusses SPACs with Crain's New York Business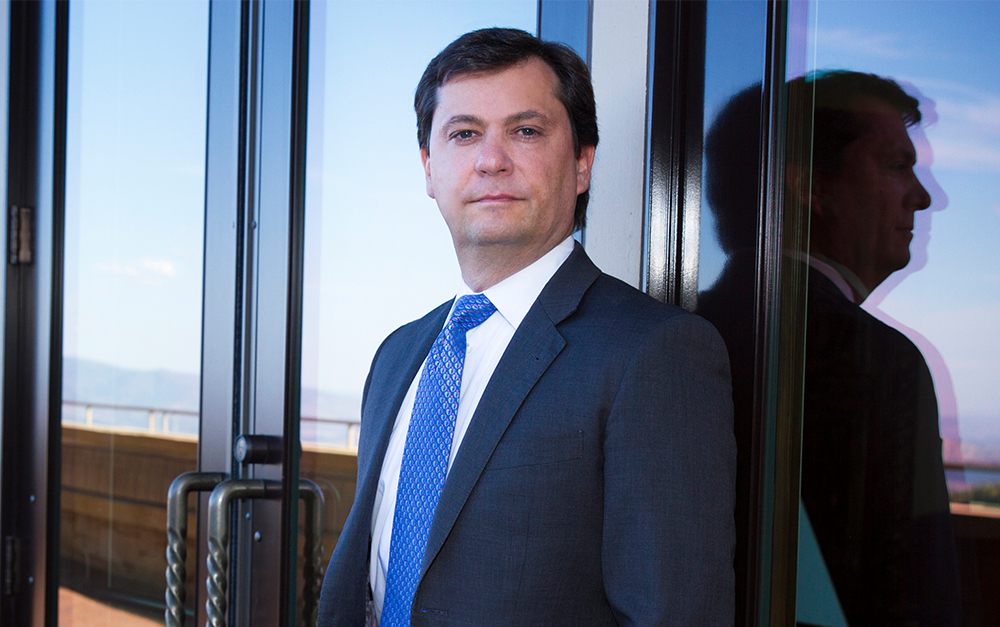 May 19, 2022
"Blank check" financing through special purpose acquisition companies ("SPACs") became popular during the pandemic as an alternative to traditional IPOs. SPACs operate no business, but list on a stock exchange, raise money from investors, and then use the proceeds to merge with a target company that has an operating business.
Recently, many SPAC investments have soured, causing massive losses to investors. According to The Wall Street Journal, roughly 90% of companies that completed de-SPAC mergers since 2020 now trade below their initial listing price. Regulators and underwriters are now scrutinizing SPAC transactions, and proposed SPAC deals are being withdrawn.
Crain's New York Business recently asked partner Darren J. Robbins about the risk of securities fraud in SPAC transactions and the impact on investors.
"SPACs were rife with perverse incentives involving a lot of money," Robbins told Crain's.
The structure of a SPAC has inherent conflicts of interest, as SPAC sponsors often receive a sponsor fee of around 20% of company shares if the company successfully completes a merger with an operating company. Most critically, the SPAC sponsors may be required to return investors' funds if no merger is completed within a specified time period, adding pressure to consummate a deal.
Robbins Geller Rudman & Dowd LLP has a dedicated group of litigators, investigators, and forensic accountants in its SPAC Task Force, which investigates and prosecutes securities fraud class actions arising from SPAC transactions.
The full Crain's New York Business article is available here: https://www.crainsnewyork.com/finance/joanna-coles-other-celebs-make-millions-spacs-amid-regulator-scrutiny?adobe_mc=MCMID%3D378832195931376515539%E2%80%A6.
Robbins Geller Rudman & Dowd LLP is one of the world's leading complex litigation firms, representing plaintiffs in securities fraud, shareholder derivative, antitrust, corporate takeover, and consumer fraud and privacy cases. With 200 lawyers in 9 offices, Robbins Geller is one of the largest plaintiffs' firms in the world and the Firm's attorneys have obtained many of the largest securities, antitrust, and consumer class action recoveries in history. The Firm is ranked #1 on the 2021 ISS Securities Class Action Services Top 50 Report for recovering nearly $2 billion for investors last year alone – more than triple the amount recovered by any other plaintiffs' firm. The Firm secured the largest-ever securities fraud class action settlement — $7.2 billion — in In re Enron Corp. Securities Litigation.
For media inquiries, please contact media@rgrdlaw.com.
Read More Firm News
December 7, 2023

November 21, 2023

November 16, 2023

November 3, 2023

October 24, 2023