PDF
Ninth Circuit Revives Robbins Geller's NFL Former Players' Case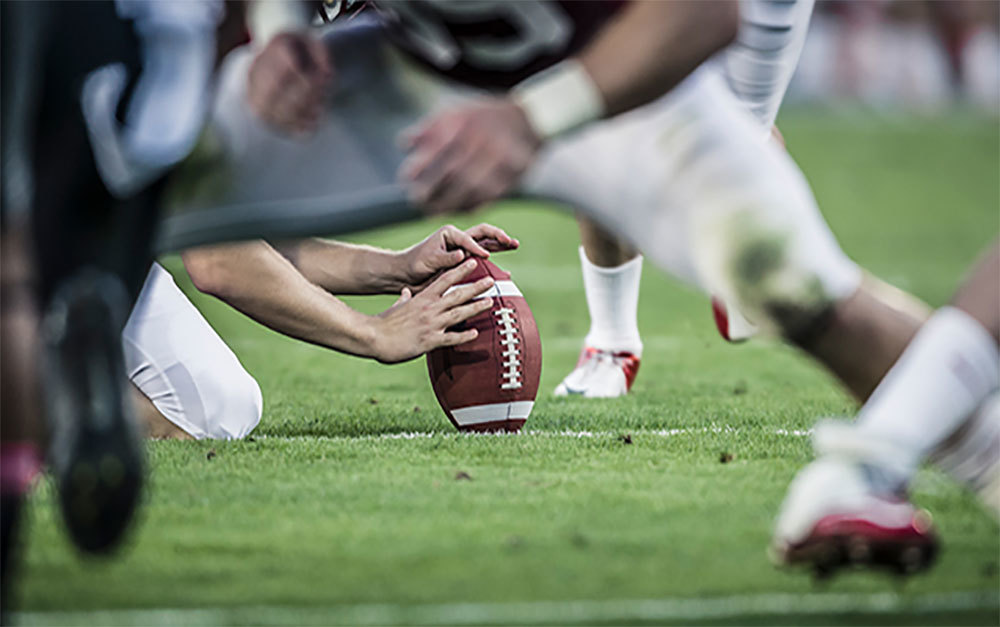 September 6, 2018
On September 6, 2018, the United States Court of Appeals for the Ninth Circuit issued an important decision reversing the district court's previous dismissal of the Dent v. National Football League litigation, concluding that the complaint brought by NFL Hall of Famer Richard Dent and others should not be dismissed on labor-law preemption grounds. The case is remanded to the district court for further proceedings.
Brought by retired football players Dent, Jim McMahon, Jeremy Newberry, Roy Green, J.D. Hill, Keith Van Horne, Ron Stone, Ron Pritchard, Marcellus Wiley and Rex Hadnot, the lawsuit alleges that during the plaintiffs' time playing in the NFL, they were given "copious amounts of opioids, non-steroidal anti-inflammatory medications, and local anesthetics" and were encouraged by the NFL "to take these pain-masking medications to keep players on the field and revenues high, even as the football season got longer and the time between games got shorter, increasing their chances of injury." The players rarely, if ever, were given written prescriptions, directions for use, or warned of any health risks, side effects, possible interactions with other drugs, or the likelihood of addiction. As a result of their use, the plaintiffs suffer from a wide variety of ailments, including "permanent orthopedic injuries, drug addictions, heart problems, nerve damage, and renal failure," wreaking havoc on their lives and the lives of their families.
In finding that federal labor laws do not preempt plaintiffs' state-law claims, the court followed its recent en banc opinion in Alaska Airlines Inc. v. Schurke, and concluded that "whether the NFL breached its duty to handle drugs with reasonable care can be determined by comparing the conduct of the NFL to the requirements of the [controlled substances laws] at issue," adding that "[t]here is no need to look to, let alone interpret, the [collective bargaining agreements ('CBAs')]," or collective bargaining agreements. The court also agreed with the plaintiffs that "the parties to a CBA cannot bargain for what is illegal."
Robbins Geller partner Stuart A. Davidson, who is one of the lead attorneys on the case, stated that the decision "is not only a vindication of the rights of the hundreds of retired NFL players we represent, but a complete repudiation of professional sports leagues' consistent refrain that virtually any lawsuit brought against it – regardless of how egregious the alleged misconduct – must be dismissed based on the collective bargaining agreements."
Along with Davidson, Robbins Geller attorney Mark J. Dearman, serving as co-lead counsel, obtained this decision for the class. The class is also represented in the litigation by Silverman Thompson Slutkin & White, among others.
Dent, et al. v. National Football League, No. 15-15143, Opinion (9th Cir. Sept. 6, 2018).
Read More Firm News
December 7, 2023

November 21, 2023

November 16, 2023

November 3, 2023

October 24, 2023