PDF
Robbins Geller Partner Mark Dearman Appointed Chair of Plaintiffs' Executive Committee in Apple Inc. Litigation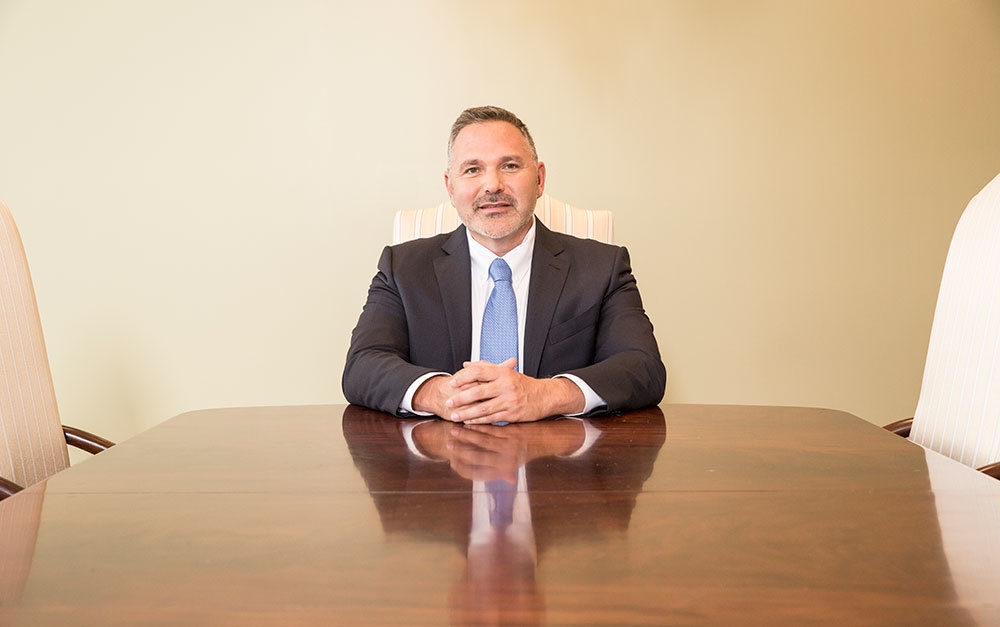 May 16, 2018
On May 15, 2018, United States District Judge Edward J. Davila of the Northern District of California appointed Robbins Geller partner Mark Dearman as the Chair of the Plaintiffs' Executive Committee in In re: Apple Inc. Device Performance Litigation. The court noted that Dearman "will advance judicial interests of efficiency and protect the interests of the proposed [c]lass."
Plaintiffs allege that Apple Inc. misrepresented its iPhone devices and the nature of updates to its mobile operating system (iOS), which allegedly included code that significantly reduced the performance of older-model iPhones and forced users to incur expenses replacing these devices or their batteries.
As the Chair of the Plaintiffs' Executive Committee, among Dearman's many responsibilities will be to "delegate work responsibilities to other Plaintiffs' counsel in a fair and orderly manner, and monitor the activities of all Plaintiffs' counsel to assure that Plaintiffs' pretrial preparation is conducted effectively, efficiently, and economically; that schedules are met; and that unnecessary expenditures of time and expense are avoided."
When asked about his appointment, Dearman, one of Robbins Geller's Consumer Practice Group leaders, said: "I'm honored to be a part of this exceptional team of lawyers and look forward to finding a resolution that will be to the class's best interests."
In re: Apple Inc. Device Performance Litigation, No. 18-md-02827-EJD, Order Consolidating Related Actions and Appointing Interim Co-Lead Plaintiffs' Counsel and Executive and Steering Committees (N.D. Cal. May 15, 2018).
Read More Firm News
December 7, 2023

November 21, 2023

November 16, 2023

November 3, 2023

October 24, 2023