PDF
Delaware Chancery Court Denies Corporate Attempts to Restrict Venue for False and Misleading Offering Claims in Bylaws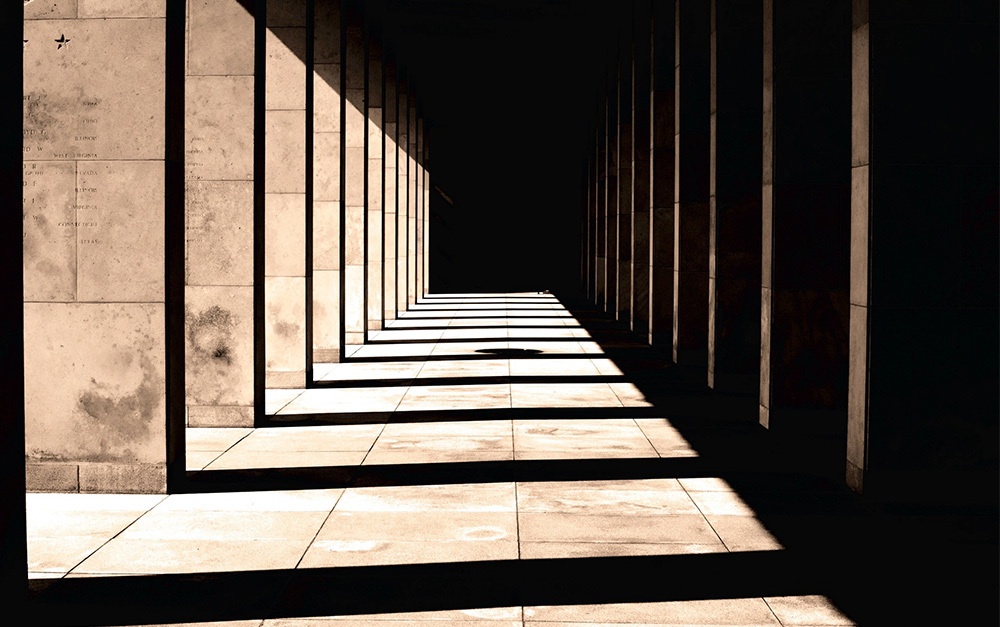 March 7, 2019
In a recent decision that is notable both in its own right and for its broader implications, a Delaware court ruled that Delaware corporations cannot limit where a shareholder can bring a claim for violation of the federal Securities Act of 1933 (the "1933 Act") by including a venue limitation provision in the corporation's bylaws. The decision in Sciabacucchi v. Salzberg, C.A. No. 2017-0931-JTL, 2018 WL 6719718 (Del. Ch. Dec. 19, 2018) will impact corporations' attempts to limit investors' rights not only under the 1933 Act, but also broader attempts to require shareholders to arbitrate all manner of securities-fraud claims.
The 1933 Act establishes requirements for the registration and sale of new securities issuances and allows purchasers to enforce those requirements. It is often relied upon by shareholders who believe they have been misled in connection with a company's public offerings. Notably, those claims can be filed in either state or federal court. Just last year, the U.S. Supreme Court agreed with Robbins Geller and its client, Beaver County Employees Retirement Fund, issuing a unanimous decision holding that plaintiffs may pursue 1933 Act claims in either federal or state court, contrary to defendants' assertion and some lower court rulings that amendments to the 1933 Act enacted in 1998 had changed that rule.1
Seeking to evade the investor-friendly rule upheld by the U.S. Supreme Court, some companies tried to eliminate shareholder plaintiffs' right to choose where to assert their 1933 Act claims by including a "forum selection" provision in their corporate charter or bylaws. On December 19, 2018, Vice Chancellor J. Travis Laster of the Delaware Court of Chancery held that corporate issuers cannot eliminate plaintiffs' choice of forum in this way.2
The Chancery Court's reasoning hinged on the distinction between claims that are "internal" to the corporation and those that are "external" to it. Under the "internal affairs doctrine," the law of the state of incorporation regulates only the "internal" relationships within the corporation, like the relationship between shareholders, directors, and officers. The Vice Chancellor concluded that 1933 Act claims are "external" to the corporate relationship because, for example, 1933 Act claims could be brought by a purchaser of any one of a long list of "securities," not just shares; they could be brought against a range of potential defendants, many external to the corporation (such as underwriters); and even in cases involving shares and directors, the claim arises the moment before the plaintiff becomes a shareholder, and the plaintiff may no longer be a shareholder by the time it sues.
While no case had previously addressed the validity of such federal forum selection provisions, Vice Chancellor Laster drew on the development of Delaware law on forum-selection provisions for internal corporate-law claims. In 2013, Delaware's current Chief Justice, at the time the Chancellor, upheld bylaws that regulate the forum for "internal affairs claims brought by stockholders qua stockholders," including claims for breach of fiduciary duty against corporate directors or officers.3 Delaware's legislature later codified that rule, adopting a statute that explicitly allows Delaware corporations to adopt a charter provision or bylaw that requires shareholders to file "internal corporate claims" only in Delaware courts.4 Further, after the Delaware Supreme Court upheld a bylaw adopted by a membership corporation requiring its members to pay the defendants' attorneys' fees if the members brought a lawsuit and lost,5 the Delaware legislature responded by amending the relevant statutes to prohibit charters and bylaws from containing fee-shifting provisions for "internal corporate claim[s]."6 Vice Chancellor Laster noted that each of these cases and statutes was expressly limited to internal corporate claims, supporting his conclusion that charters and bylaws could only bind shareholders to the extent they related to "internal" claims.
The Sciabacucchi decision has implications for more than just 1933 Act claims. In recent years, certain corporate interests have argued that public companies should include mandatory arbitration provisions in their charters that would bar shareholders from bringing any securities law claims in any court. Under Vice Chancellor Laster's analysis, any such provisions will be invalid and unenforceable under Delaware law.
Of course, Vice Chancellor Laster's decision is unlikely to be the last word on this issue. The defendants in Sciabacucchi already tried to appeal to the Delaware Supreme Court and, while their initial appeal was dismissed as premature, it is expected that they will appeal once the Vice Chancellor's order is final. Those concerned about the efforts of publicly traded corporations attempting to insulate themselves from accountability for misleading investors should keep an eye on the Delaware Supreme Court in 2019.
1 Cyan, Inc. v. Beaver Cnty. Empls. Ret. Fund, 138 S. Ct. 1061 (2018)
2 Sciabacucchi, 2018 WL 6719718.
3 Boilermakers Local 154 Ret. Fund v. Chevron Corp., 73 A.3d 934, 952 (Del. Ch. 2013) (Strine, C.)
4 8 Del. C. §115.
5 ATP Tour, Inc. v. Deutscher Tennis Bund, 91 A.3d 554 (Del. 2014).
6 8 Del. C. §§102(f), 109(b).
Read More Firm News
December 7, 2023

November 21, 2023

November 16, 2023

November 3, 2023

October 24, 2023