PDF
Robbins Geller Defeats Motion to Dismiss in COVID-19 Vaccine Securities Class Action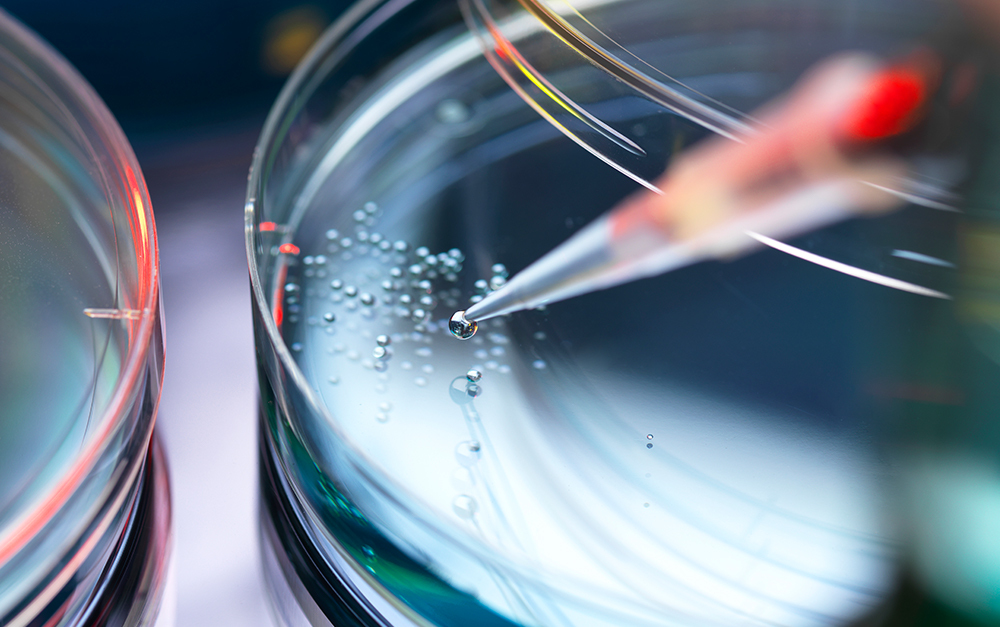 February 17, 2021
In an order dated February 16, 2021, the Honorable Gerald J. Pappert of the United States District Court for the Eastern District of Pennsylvania denied in part a motion to dismiss in McDermid v. Inovio Pharmaceuticals, Inc., No. 2:20-cv-01402.
Inovio is a biotechnology company that purports to rapidly bring to market precisely designed DNA medicines to treat, cure, and/or protect people from infectious diseases. The case alleges that Inovio, CEO J. Joseph Kim, CFO Peter D. Kies, and Vice President Robert J. Juba, Jr. violated the Securities Exchange Act of 1934, and made false and misleading statements regarding the development of the INO-4800 vaccine and the company's ability to produce one million doses of the vaccine by the close of 2020 and hundreds of millions of doses each year thereafter. Defendants' false and misleading statements had their intended effect, causing the company's stock price to trade at over $31.00 per share by June 30, 2020.

In denying defendants' motion to dismiss with respect to CEO Kim's statements about Inovio constructing a vaccine in three hours, the court found that "[b]y alleging [d]efendants claimed to have achieved something they did not achieve and thereby instilling false confidence in investors, [p]laintiffs have satisfied their burden of alleging why Kim's statements were misleading." And in finding that scienter was pled "with the requisite particularity" for these statements, the court noted that plaintiffs' allegations of "Kim's background and experience in the pharmaceutical industry . . . . strongly suggests he would understand the difference between constructing and designing a vaccine." The court also upheld plaintiffs' claims as to defendants' misleading statements and omissions concerning Inovio's progress toward producing one million vaccine doses in 2020, finding that "[p]laintiffs are correct that, once [d]efendants chose to speak about their various manufacturing deals and progress, they had a duty to include material information that would render those statements not misleading." Judge Pappert further determined that the complaint's "allegations of actual knowledge of omitted material facts, considered with the allegations of motive and opportunity discussed above, satisfy the PSLRA's heightened pleading requirement for scienter."
Robbins Geller attorneys Tor Gronborg, Trig R. Smith, and Matthew J. Balotta obtained this result on behalf of the class.
McDermid v. Inovio Pharmaceuticals, Inc., No. 2:20-cv-01402, Memorandum (E.D. Pa. Feb. 16, 2021).
Read More Firm News