PDF
Robbins Geller and Co-Counsel Achieve $504 Million "Extraordinary" Settlement in ISDAfix Benchmark Litigation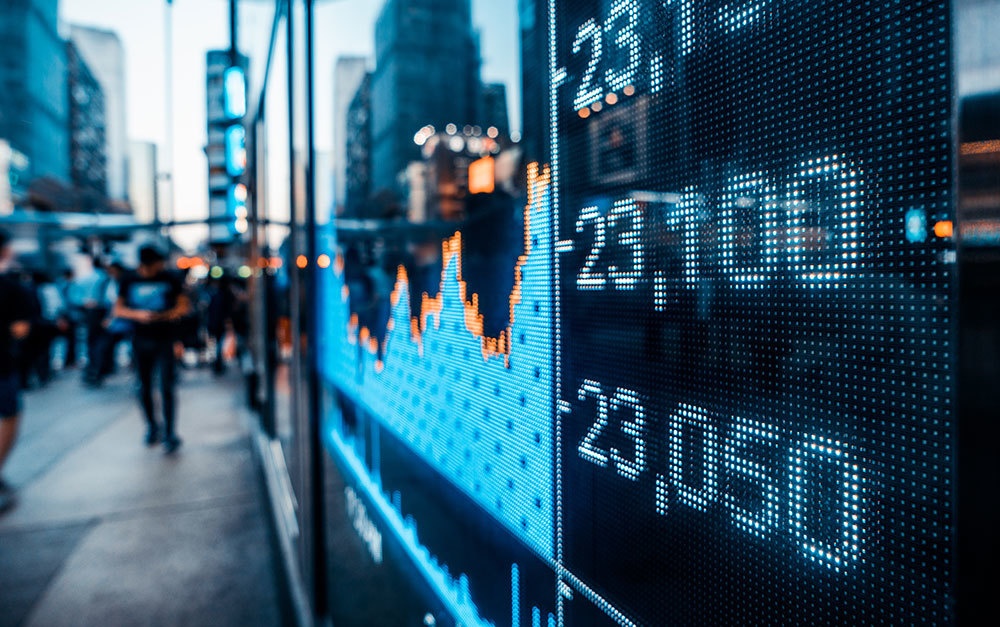 December 3, 2018
In November 2018, the Honorable Jesse M. Furman of the United States District Court for the Southern District of New York granted final approval of a $96 million settlement with the 5 remaining financial firms in an antitrust class action against 14 of the largest banks and broker ICAP plc. The settlement brings the total recovery to $504.5 million for plaintiffs.
The lawsuit involved claims that defendants conspired to manipulate U.S. Dollar ISDAfix ("ISDAfix"), the key interest rate for a broad range of interest rate derivatives and other financial instruments, in contravention of the antitrust laws, to benefit their own trading positions. Additionally, the case alleged that the broker ICAP assisted in the manipulation to earn brokerage commissions, all of which harmed plaintiffs and other counterparties to defendant banks. Defendants are part of a panel of banks that sets the ISDAfix rate each day, while buying and selling financial instruments that are priced off of ISDAfix. USD ISDAfix rates were supposed to reflect competitive forces of supply and demand in the trillion dollar interest rate derivatives market. Indeed, the banks are the leading dealers in this market and were supposed to compete with each other for the best possible terms for their customers – investors like plaintiffs. Instead of competing, however, defendants entered into a secret conspiracy to fix ISDAfix rates at artificial levels. They did so in order to avoid paying investors what they were owed on interest rate derivatives while reaping illicit profits off their own proprietary holdings.
In approving the settlements, Judge Furman lauded the attorneys for doing "an extraordinary job here. . . . [I]t is fair to say [this was] probably the most complicated case I have had since I have been on the bench. . . . I cannot really imagine how complicated it would have been if I didn't have counsel who had done as admirable [a] job in briefing it and arguing as you have done. You have in my view done an extraordinary service to the class. . . . I think you have done an extraordinary job and deserve thanks and commendation for that."
"Once again, our Firm has shown the ability to stand up, fight and succeed on behalf of our clients against Wall Street banks whose anticompetitive business practices here took money from investors for years," said Robbins Geller partner, David W. Mitchell, the Firm's lead attorney on the case.
Along with Mitchell and co-counsel, Robbins Geller attorney Lonnie A. Browne helped secure this excellent result on behalf of the class.
Alaska Electrical Pension Fund v. Bank of America Corp., No. 1:14-cv-07126-JMF-OTW (S.D.N.Y.).
Read More Firm News
December 7, 2023

November 21, 2023

November 16, 2023

November 3, 2023

October 24, 2023