PDF
Accounting Firms Are Under Fire Again Following Bank Collapses
Robbins Geller Partner Sam Rudman Talks with Bloomberg About the Latest Audit Scandal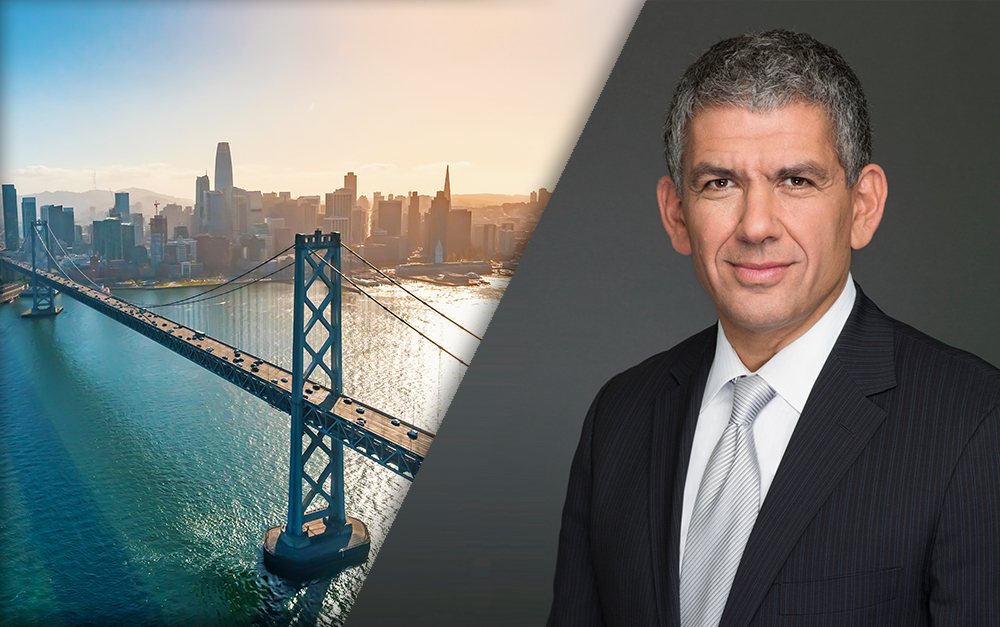 April 14, 2023
Weeks before it collapsed, Silicon Valley Bank ("SVB") got a "clean bill of health," according to one headline. Investors trust the numbers in companies' reports in part because they have third-party auditors validate them. But what happens when auditors lose trust?
Bloomberg published an article Tuesday highlighting the "seemingly intractable series of crises over audit quality, the role of consulting, and auditors' integrity" involving the Big Four accounting firms (Deloitte, Ernst & Young, KPMG, and PwC). As the article notes, KPMG gave clean audits to both SVB and Signature Bank shortly before they collapsed in March 2023, reigniting concerns about audit quality.
Bloomberg asked Robbins Geller partner Samuel H. Rudman to explain why the accountants who review the books are getting it so wrong and the disturbing fact that the law has immunized auditors from prosecution over the last two decades.
"Can we believe what the auditors say anymore? They don't see any risk to being wrong or not uncovering something. And there is risk to diligently doing your job and uncovering something – you may lose a client, you may lose money, and you constantly reveal a problem," Rudman explained.
The authors noted that court rulings "have made it more difficult to successfully sue accountants over the last two decades, effectively shielding them from accountability," and that "[t]he pressure to keep clients [is] … also about the profitable consulting services firms could potentially sell to those clients. As firm leaders increasingly focus on that side of the business, they risk paying less attention to the audit practice's watchdog role."
Read more about this topic and the entire Bloomberg article at https://news.bloomberglaw.com/business-and-practice/big-fours-stormy-spring-resurrects-fears-about-audit-quality
About Robbins Geller

Robbins Geller Rudman & Dowd LLP is one of the world's leading complex litigation firms, representing plaintiffs in securities fraud, shareholder derivative, antitrust, corporate takeover, and consumer fraud and privacy cases. With 200 lawyers in 9 offices, Robbins Geller is one of the world's largest plaintiffs' firms, and the Firm's attorneys have obtained many of the largest securities, antitrust, and consumer class action recoveries in history.
The Firm is ranked #1 on the most recent ISS Securities Class Action Services Top 50 Report for recovering over $1.75 billion for investors in 2022. This is the third consecutive year in which the Firm topped these rankings. The Firm's attorneys secured the largest-ever securities fraud class action settlement – $7.2 billion – in In re Enron Corp. Securities Litigation.

For media inquiries, please contact media@rgrdlaw.com or call (619) 338-3821.
Read More Firm News
December 7, 2023

November 21, 2023

November 16, 2023

November 3, 2023

October 24, 2023