PDF
Partner Sam Rudman Analyzes Big First Circuit Win with Massachusetts Lawyers Weekly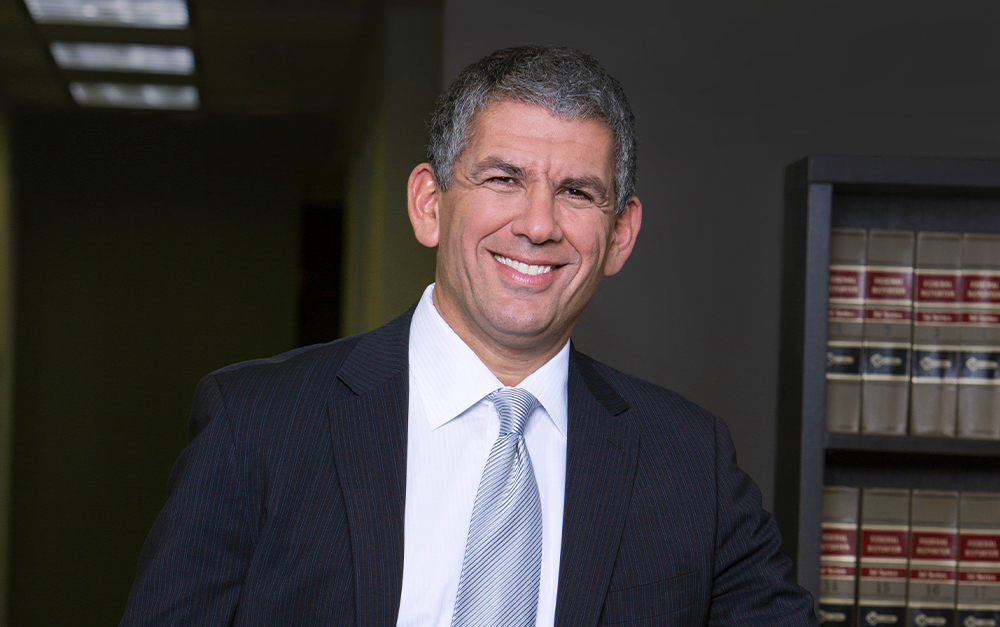 January 27, 2022
The U.S. Court of Appeals for the First Circuit reversed a district court decision dismissing a class action lawsuit on behalf of investors in Construction Industry & Laborers Joint Pension Trust v. Carbonite, Inc. Robbins Geller partner Samuel H. Rudman recently sat down with Massachusetts Lawyers Weekly to discuss the decision and its implications.
The case involves claims that Carbonite, Inc. touted a "super strong" data product in public presentations and investor conference calls between October 2018 and July 2019. But, allegedly, the product never worked, and Carbonite withdrew the product in July 2019. The case was initially dismissed on the basis that the company's positive statements about its product were "opinions," which are less likely to be actionable under the securities laws.
The First Circuit rejected this argument, calling defendants' statements "flat-out claims about the product." The ruling was based on the U.S. Supreme Court decision in Omnicare, Inc. v. Laborers District Council Construction Industry Pension Fund. Robbins Geller represented the plaintiffs in that precedent-setting case, which held that statements of opinion are not immune from liability.
Rudman told Massachusetts Lawyers Weekly that the First Circuit had "'insightfully'" interpreted the Omnicare decision and that its opinion will broadly benefit investors in securities cases.
Other leading securities attorneys shared that the Carbonite decision was "'spot on'" and "'will give plaintiffs another case to cite for why cases shouldn't be broomed out at the motion-to-dismiss stage where there are well-pleaded factual allegations.'"
To read more, visit https://masslawyersweekly.com/2022/01/06/1st-circuit-revives-carbonite-securities-class-action/.
Robbins Geller Rudman & Dowd LLP is one of the world's leading complex litigation firms, representing plaintiffs in securities fraud, antitrust, corporate takeover, consumer fraud and privacy, multi-district litigation, and shareholder derivative cases. With 200 lawyers in 9 offices, Robbins Geller has obtained many of the largest securities, antitrust, and consumer class action recoveries in history. Since 2015, the Firm has recovered $7.7 billion for investors and consumers harmed by corporate abuse. The Firm secured the largest-ever securities fraud class action settlement — $7.2 billion — in In re Enron Corp. Securities Litigation.
For media inquiries, please contact media@rgrdlaw.com.
Construction Industry & Laborers Joint Pension Trust v. Carbonite, Inc., No. 20-2110, 2021 U.S. App. LEXIS 37935 (1st Cir. Dec. 22, 2021).
Read More Firm News
December 7, 2023

November 21, 2023

November 16, 2023

November 3, 2023

October 24, 2023