PDF
The Warrior: Paul Geller's Knockout Career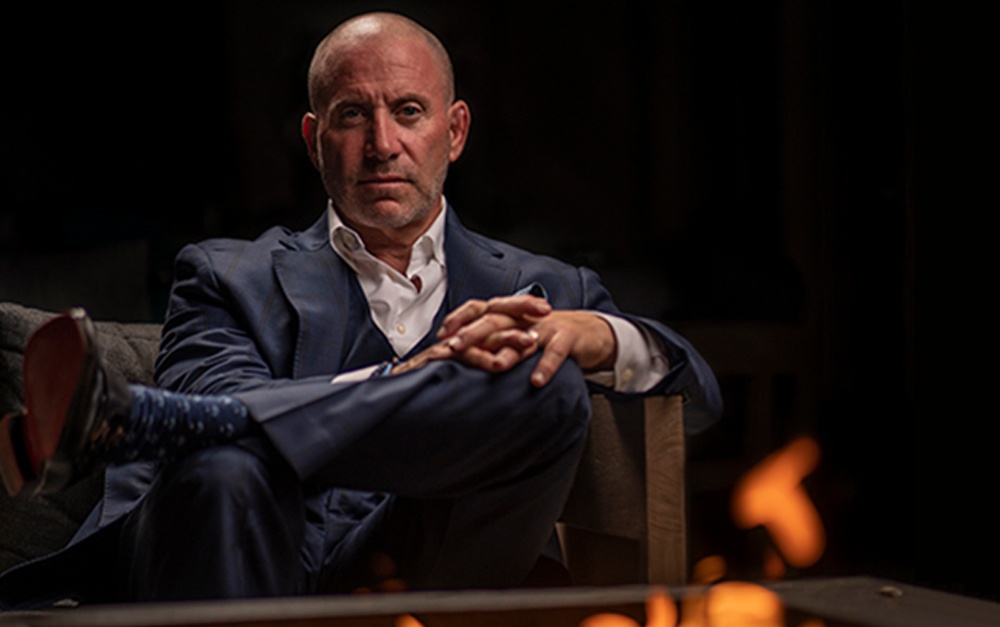 October 11, 2020
By Katrina Dewey
Lawdragon
Copyright © 2005-2019 Lawdragon Inc.
Fortune favors the bold. Or at least the scrappy.
Which may have been what a 10-year-old Paul Geller was thinking as he bounced home from his Tae Kwon Do class in Old Bridge, N.J., dreaming of his hero, Bruce Lee. Maybe pulling a few moves on his way, inspired as well by tales of his grandfather, a Brooklyn prizefighter.
* * *
The Robbins Geller Rudman & Dowd name partner helped notch $17B in the Volkswagen clean diesel scandal; scored $1.575B from Household Finance (now HSBC); $265M in cash from Massey Energy for the West Virginia mine explosion that killed 29 people; $146M from Duke Energy in a securities fraud case; and, most recently a record-demolishing $650M from Facebook for Illinoisans whose privacy was invaded by facial recognition software.
The firm he founded in 2006 has become the biggest, baddest, brawniest securities litigation firm in the U.S., already snagging two billion-dollar settlements this year alone: Valeant at $1.21B and ARCP (now VEREIT) at $1.025B. Its impact on financial accountability is profound, as is its professionalization on a large scale of a corps of top lawyers taking aim at financial miscreants and bad guys.
To read the full article, please click here.
Copyright © 2005-2019 Lawdragon Inc.
Read More Awards
November 20, 2023

November 3, 2023

September 29, 2023

September 14, 2023

September 5, 2023