PDF
Savoy Magazine Honors Partner Shawn Williams as One of 2022's "Most Influential Black Lawyers"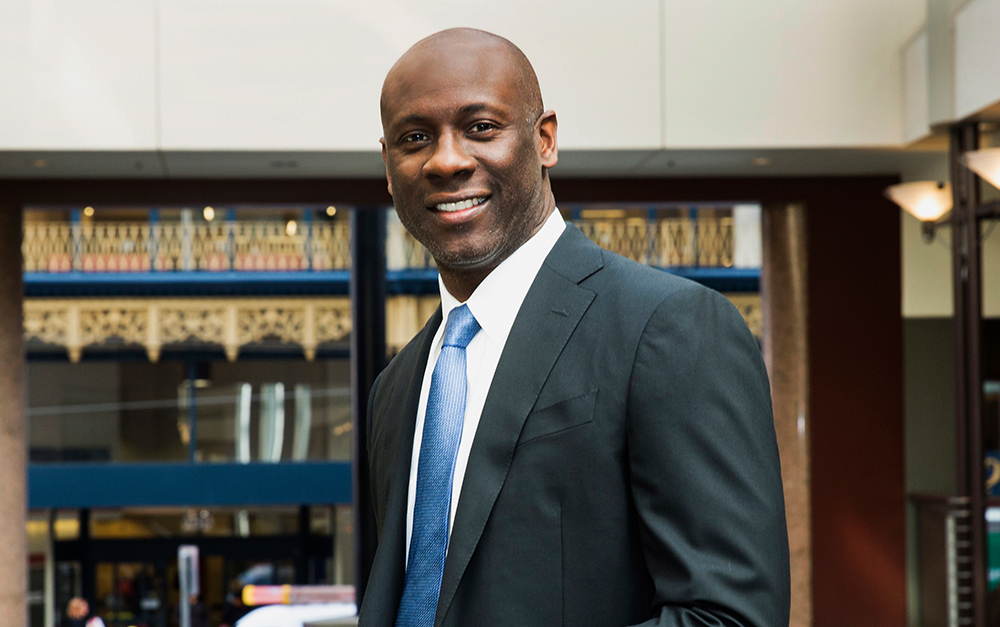 March 2, 2022
Savoy recently recognized Shawn A. Williams, a managing partner of Robbins Geller Rudman & Dowd LLP, as one of the nation's "Most Influential Black Lawyers" for 2022. The magazine highlighted Williams' work on groundbreaking class action litigation to protect investors and consumers and the national impact of his recent work in consumer privacy and securities cases.
Williams led a high-profile investigation into Wells Fargo's allegedly widespread practice of opening unauthorized and undisclosed customer accounts. In a class action case that Williams led, investors recovered $480 million.
In the "landmark" Facebook case, Williams and the Robbins Geller team secured a $650 million settlement just prior to trial, the largest privacy class action recovery of all time. The case arose from allegations that Facebook's facial recognition software was used to collect biometric information in violation of Illinois state law. After the Firm's record recovery against Facebook, the company "drastically" scaled back its facial recognition system and deleted more than one billion users' facial templates.
Williams is a member of the Firm's Management Committee. Before joining the Firm, Williams served as an Assistant District Attorney in the Manhattan District Attorney's Office.
Williams has been named a Plaintiffs' Lawyer Trailblazer by The National Law Journal, a Top 100 Lawyer by the Daily Journal, a California Trailblazer by The Recorder, a Titan of the Plaintiffs Bar by Law360, a Leading Lawyer in America and a Leading Plaintiff Financial Lawyer by Lawdragon, a Super Lawyer by Super Lawyers Magazine, and a Best Lawyer in America by Best Lawyers®.
Robbins Geller Rudman & Dowd LLP is one of the world's leading complex litigation firms, representing plaintiffs in securities fraud, antitrust, corporate takeover, consumer fraud and privacy, multi-district litigation, and shareholder derivative cases. With 200 lawyers in 9 offices, Robbins Geller has obtained many of the largest securities, antitrust, and consumer class action recoveries in history.
For media inquiries, please contact media@rgrdlaw.com or call (619) 338-3821.
Read More Awards
September 14, 2023

September 5, 2023

August 25, 2023

August 17, 2023

August 2, 2023