PDF
Partner Debra Wyman Named an MVP by Law360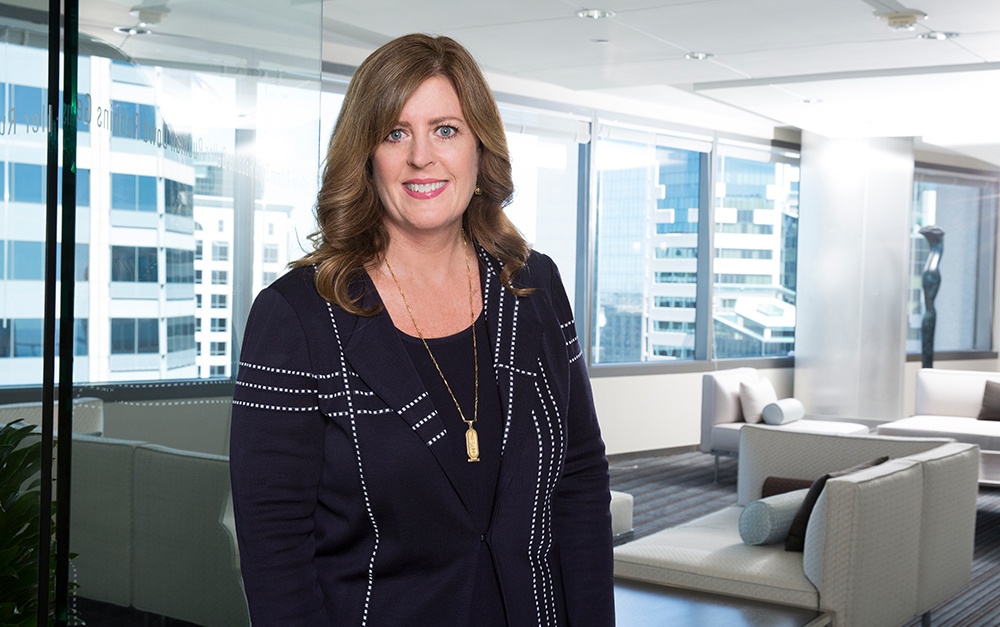 October 5, 2020
On October 4, 2020, Law360 named Robbins Geller partner Debra Wyman a 2020 MVP. The "elite slate of attorneys" chosen to the list have "distinguished themselves from their peers by securing hard-earned successes in high-stakes litigation, complex global matters and record-breaking deals," stated the publication. Law360 described the award selection process as "fierce," with editors reviewing more than 900 submissions to determine the winners.
The publication announced that it will be releasing an in-depth profile of Debra in the coming weeks, highlighting her work in In re Am. Realty Cap. Props., Inc. Litig., a case arising out of ARCP's manipulative accounting practices, where she and a team of Robbins Geller attorneys served as lead counsel and obtained a $1.025 billion recovery. The recovery represents the highest percentage of damages of any major PSLRA case before trial and includes the largest personal contributions ever made by individual defendants in a PSLRA class action.
This honor comes on the heels of other recent awards for Debra, including being named a Top Woman Lawyer by the Daily Journal, Litigator of the Week by The American Lawyer, a Leading Lawyer in America and a Leading Plaintiff Financial Lawyer by Lawdragon, and a Litigator of the Year by Our City San Diego.
Read More Awards
November 20, 2023

November 3, 2023

September 29, 2023

September 14, 2023

September 5, 2023