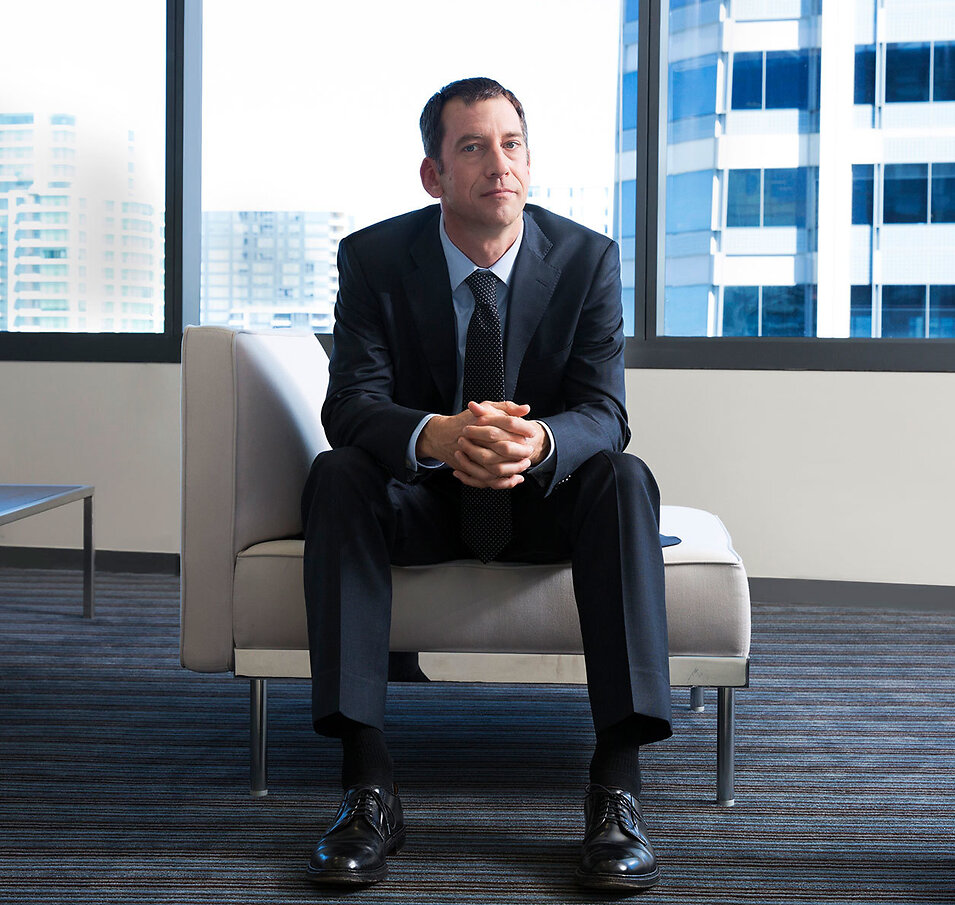 Nathan W. Bear
Partner
Email
PDF
We have made it our long-standing mission to recover investors' losses due to corporate fraud and manipulation.
Overview
Nathan Bear is a partner in Robbins Geller Rudman & Dowd LLP's San Diego office. Nate has been part of Robbins Geller litigation teams which have recovered over $1 billion for investors, including In re Cardinal Health, Inc. Sec. Litig. ($600 million) and Jones v. Pfizer Inc. ($400 million). In addition to initiating securities fraud class actions in the United States, he possesses direct experience in Australian class actions, potential group actions in the United Kingdom, settlements in the European Union under the Wet Collectieve Afwikkeling Massaschade (WCAM), the Dutch Collective Mass Claims Settlement Act, as well as representative actions in Germany utilizing the Kapitalanlegermusterverfahrensgesetz (KapMuG), the Capital Market Investors' Model Proceeding Act.
In Abu Dhabi Commercial Bank v. Morgan Stanley & Co. Inc., Nate was a member of the litigation team which achieved the first major ruling upholding fraud allegations against the chief credit rating agencies. That ruling led to the filing of a similar case, King County, Washington v. IKB Deutsche Industriebank AG. These cases, arising from the fraudulent ratings of bonds issued by the Cheyne and Rhinebridge structured investment vehicles, ultimately obtained landmark settlements – on the eve of trial – from the major credit rating agencies and Morgan Stanley. Nate maintained an active role in litigation at the heart of the worldwide financial crisis, and pursued banks over their manipulation of LIBOR, FOREX, and other benchmark rates. Additionally, Nate represents investors damaged by the defeat device scandal enveloping German automotive manufacturers, including Volkswagen, Porsche, and Daimler.
The San Diego Daily Transcript named Nate an Outstanding Young Attorney in 2011, and San Diego's Super Lawyers Magazine has named him a Rising Star. In January 2020, The Council of Institutional Investors (CII) announced Nate's appointment to its Markets Advisory Council, which advises the CII Board and staff on legal, investment, financial reporting, and other trends.
Nate earned his Bachelor of Arts degree in Political Science from the University of California at Berkeley, where he was the proud recipient of the prestigious Alumni Scholarship. Upon graduation he joined PricewaterhouseCoopers as a management consultant, first advising Fortune 500 companies, then counseling venture-backed software companies as they were acquired by publicly traded corporations. Nate then earned his Juris Doctor degree from the University of San Diego School of Law, where he was the recipient of the Copley Press Scholarship and served as a judicial extern to the Honorable Richard D. Huffman of the California Court of Appeal.
Awards
Rising Star, Super Lawyers Magazine, 2015-2016
Outstanding Young Attorneys, San Diego Daily Transcript, 2011
Education
University of San Diego School of Law, J.D., 2006
Honorable Gerald Brown Progress Award
CALI/AmJur Award in California Civil Procedure
CALI/AmJur Award in Labor Law
University of California at Berkeley, B.A., 1998, Political Science
Admissions
California
United States District Courts for the Northern, Eastern, Central, and Southern Districts of California
News
February 1, 2021

December 22, 2020

February 4, 2020

October 22, 2019

September 24, 2019

August 5, 2019

February 24, 2016
Professional Affiliations
Member, Markets Advisory Council, The Council of Institutional Investors (CII)
Publications
Publications
Nathan Bear, "De opkomst van wereldwijde procesvoering over effecten [The Rise of Global Securities Litigation]," in Goud Geld: De staat van de financiële sector 275-81 (2016) (Dutch).