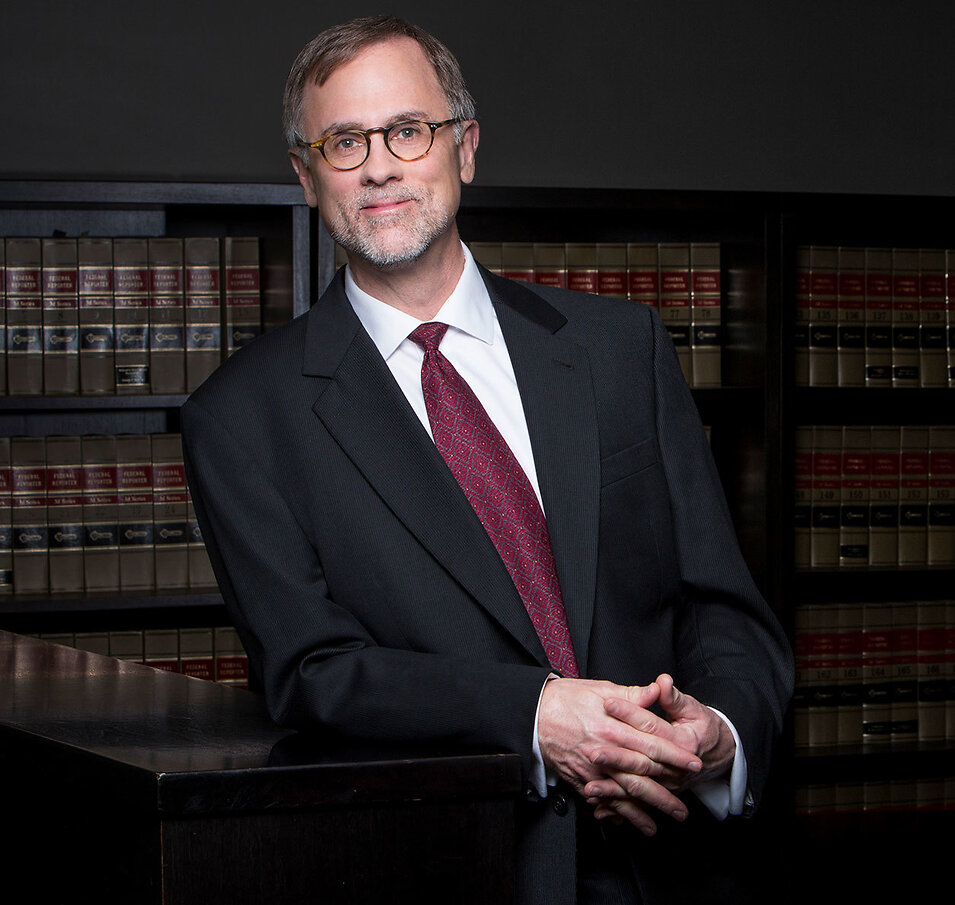 Mark T. Millkey
Partner
Email
PDF
The quality of our work product has to be impeccable – from the clarity of our writing to the strength and persuasiveness of our arguments.
Overview
Mark Millkey is a partner in Robbins Geller Rudman & Dowd LLP's Melville office. He has significant experience in the areas of securities and consumer litigation, as well as in federal and state court appeals.
Before joining Robbins Geller in early 2009, Mark was associated with two prominent Manhattan plaintiffs' class action firms, where his practice focused on consumer-fraud class actions against life insurance companies and complex securities class actions. Before that, Mark represented defendant corporations in complex commercial litigation at preeminent defense firms in Atlanta and Manhattan.
During his career, Mark has worked on a major consumer litigation against MetLife that resulted in a benefit to the class of approximately $1.7 billion, as well as a securities class action against Royal Dutch/Shell that settled for a minimum cash benefit to the class of $130 million and a contingent value of more than $180 million. Since joining Robbins Geller, he has worked on securities class actions that have resulted in more than $1.5 billion in settlements.
Mark has been named a Super Lawyer by Super Lawyers Magazine every year since 2013. He received his Bachelor of Arts degree in English from Yale University, his Masters of Arts degree in English from the University of Virginia, and his Juris Doctor degree from the University of Virginia.
Awards
Super Lawyer, Super Lawyers Magazine, 2013-2023
Education
University of Virginia, J.D., 1987
University of Virginia, M.A., 1983
Yale University, B.A., 1981
Admissions
New York
United States Courts of Appeals for the First, Second and Fifth Circuits
United States District Court for the Southern District of New York
United States District Court for the Northern District of Georgia