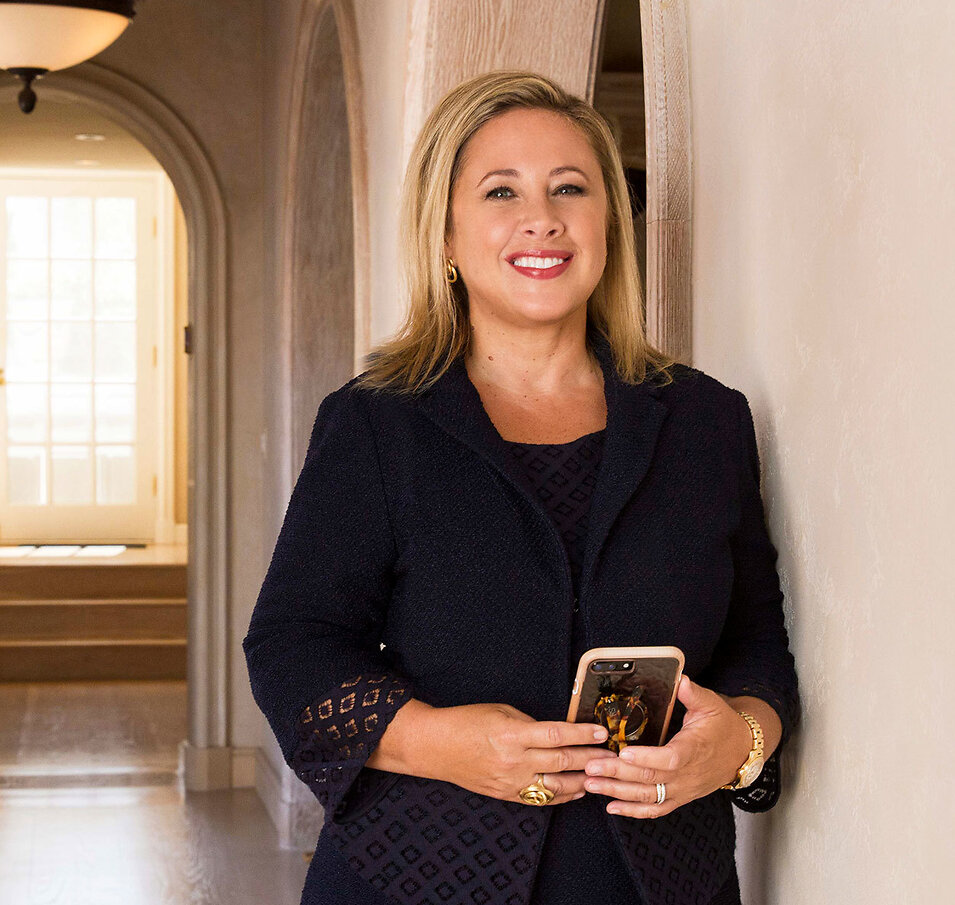 Laura S. Stein
Of Counsel
Email
PDF
Overview
Laura Stein is Of Counsel in Robbins Geller Rudman & Dowd LLP's Philadelphia office. Since 1995, she has practiced in the areas of securities class action litigation, complex litigation, and legislative law.
Laura has served as one of the Firm's and the nation's top asset recovery experts with a focus on minimizing losses suffered by shareholders due to corporate fraud and breaches of fiduciary duty. She also seeks to deter future violations of federal and state securities laws by reinforcing the standards of good corporate governance. Laura works with over 500 institutional investors across the nation and abroad, and her clients have served as lead plaintiff in successful cases where billions of dollars were recovered for defrauded investors against such companies as: AOL Time Warner, TYCO, Cardinal Health, AT&T, Hanover Compressor, 1st Bancorp, Enron, Dynegy, Inc., Honeywell International, Bridgestone, LendingClub, Orbital ATK, and Walmart, to name a few. Many of the cases led by Laura's clients have accomplished groundbreaking corporate governance achievements, including obtaining shareholder-nominated directors. She is a frequent presenter and educator on securities fraud monitoring, litigation, and corporate governance.
Laura has served for over 20 years, since its founding, as Special Counsel to the Institute for Law and Economic Policy (ILEP), a think tank that develops policy positions on selected issues involving the administration of justice within the American legal system related to investor and consumer rights. Each year ILEP publishes the papers presented at its annual symposium in prominent law reviews such as the Columbia Law Review, Duke Law Journal, Hastings Law Journal and Vanderbilt Law Review. ILEP studies have been used to refine and reform complex litigation and have been cited in numerous precedent-setting decisions.
Laura is a member of the Bar in Pennsylvania, New Jersey and Washington, D.C. She received her Bachelor of Arts degree and her Juris Doctor degree from the University of Pennsylvania.
Practice Areas
Institutional Investor Services
Education
University of Pennsylvania, J.D., 1995
University of Pennsylvania, B.A., 1992
Admissions
Pennsylvania
New Jersey
District of Columbia

United States District Court for the Eastern District of Pennsylvania
Notable Cases
Notable Cases