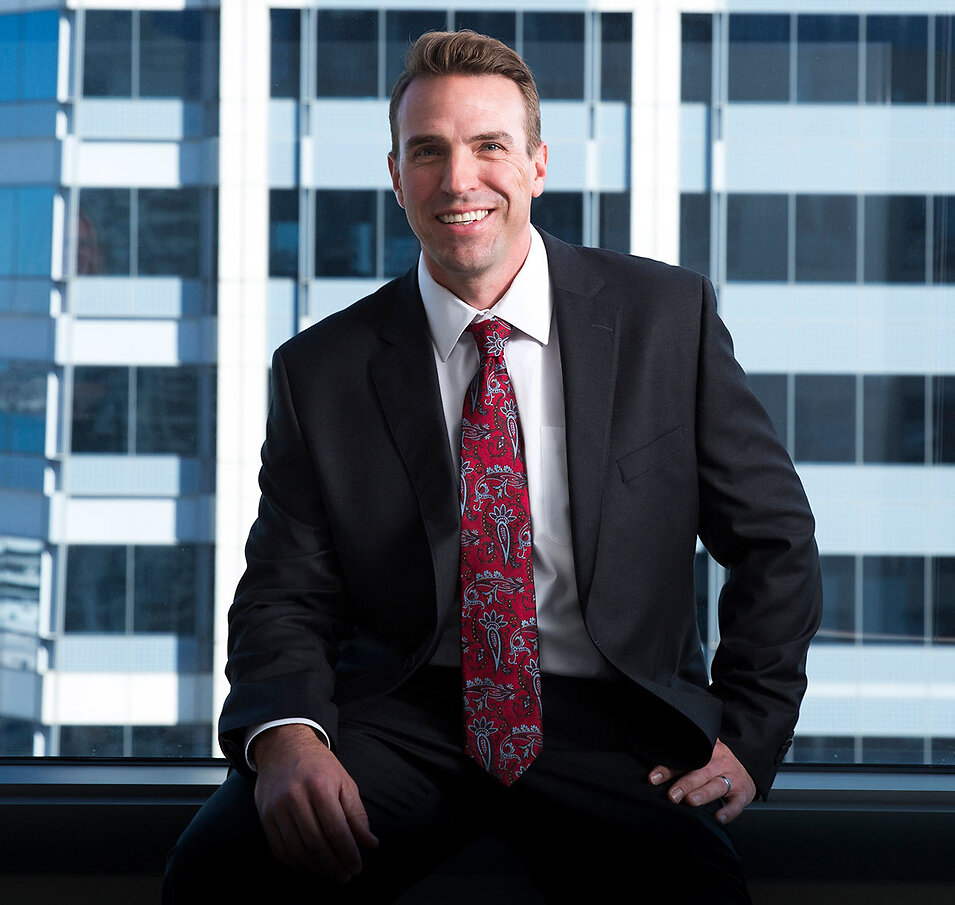 Erik W. Luedeke
Partner
Email
PDF
Overview
Erik Luedeke is a partner in Robbins Geller Rudman & Dowd LLP's San Diego office, where his practice focuses on the prosecution of complex securities and shareholder derivative litigation.
Erik was a member of the trial team in Jaffe v. Household Int'l, Inc., No. 02-C-5893 (N.D. Ill.), a securities class action that obtained a record-breaking $1.575 billion settlement after 14 years of litigation, including a six-week jury trial in 2009 that resulted in a verdict for plaintiffs. He was also part of the litigation teams in In re UnitedHealth Grp. Inc. PSLRA Litig., No. 06-CV-1691 (D. Minn.) ($925 million recovery), and In re Questcor Pharm., Inc. Sec. Litig., No. 8:12-cv-01623 (C.D. Cal.) ($38 million recovery).
Currently, Erik is involved in prosecuting a variety of shareholder derivative actions on behalf of corporations and shareholders injured by wayward corporate fiduciaries. Notable shareholder derivative actions in which he participated and the recoveries he helped to achieve include In re Community Health Sys., Inc. S'holder Derivative Litig. ($60 million in financial relief and unprecedented corporate governance reforms), In re Lumber Liquidators Holdings, Inc. S'holder Derivative Litig. ($26 million in financial relief plus substantial governance) and In re Google Inc. S'holder Derivative Litig. ($250 million in financial relief to fund substantial governance).
Erik has been named a Super Lawyer "Rising Star" for the past three years. He graduated from the University of California Santa Barbara with honors, earning a Bachelor of Science degree in Aquatic Biology and a Bachelor of Arts degree in Environmental Studies. He received his Juris Doctor degree from the University of San Diego School of Law, where he served as a Student Comment Editor of the San Diego International Law Journal.
Awards
Super Lawyer "Rising Star," 2015-2017
Education
University of San Diego School of Law, J.D., 2006
Student Comment Editor, San Diego International Law Journal
University of California Santa Barbara, B.S./B.A., 2001
Admissions
California
United States District Courts for the Northern, Eastern, Central and Southern Districts of California
United States District Court for the Eastern District of Wisconsin
News
September 12, 2017

April 24, 2017

January 20, 2017

January 19, 2017

January 20, 2016

March 5, 2015

February 2, 2015

November 13, 2014

January 17, 2014

October 1, 2013
Publications
Publications
Travis E. Downs III, Benny C. Goodman III, Jay P. Lefkowitz, Erik W. Luedeke, Darren J. Robbins & Matthew Solum, Chapter 4: Mediation Submissions by Plaintiffs and Defendants, in Financial Services Mediation Answer Book 4-1 (Layn R. Phillips et al. ed., 2017)