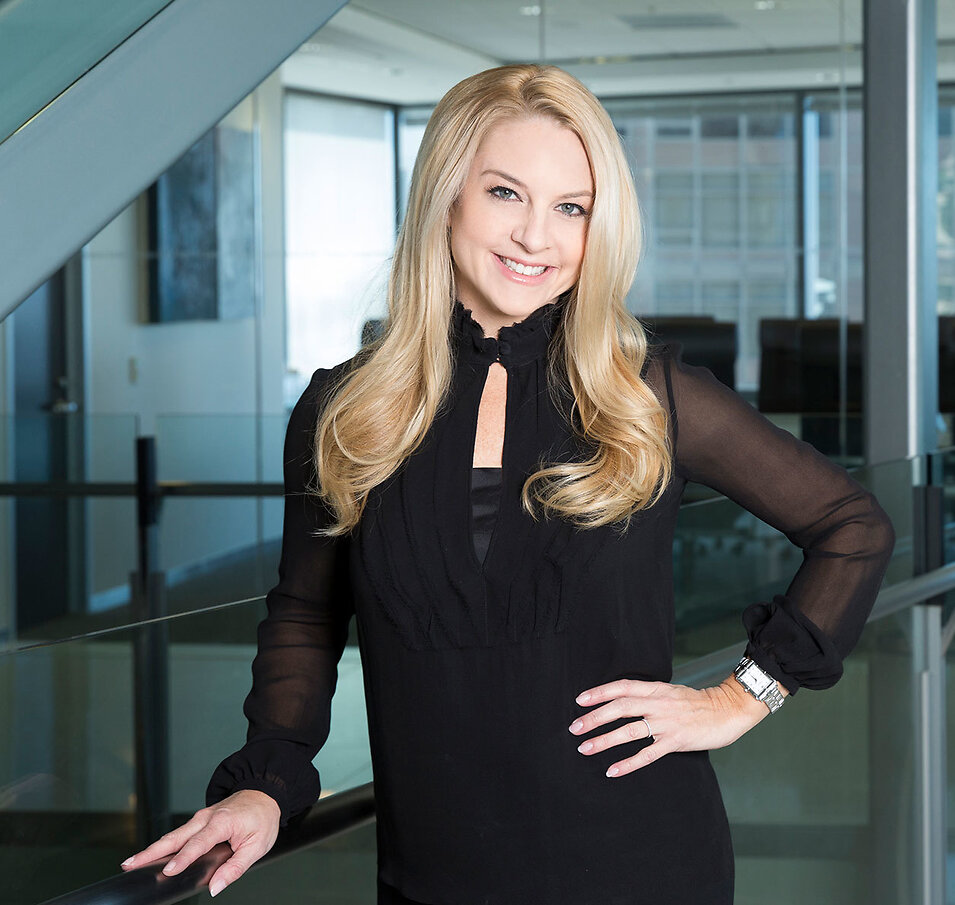 Stephanie Schroder
Of Counsel
Email
PDF
Robbins Geller obtains premium recoveries for its clients and is unrivaled in the securities litigation field.
Overview
Stephanie Schroder is Of Counsel in Robbins Geller Rudman & Dowd LLP's San Diego office and focuses her practice on advising institutional investors, including public and multi-employer pension funds, on issues related to corporate fraud in the United States and worldwide financial markets. Stephanie has been with the Firm since its formation in 2004, and has over 17 years of securities litigation experience.
Stephanie has obtained millions of dollars on behalf of defrauded investors. Prominent cases include: In re AT&T Corp. Sec. Litig. ($100 million recovery at trial); In re FirstEnergy Corp. Sec. Litig. ($89.5 million recovery); Rasner v. Sturm (FirstWorld Communications); and In re Advanced Lighting Sec. Litig. Stephanie also specializes in derivative litigation for breaches of fiduciary duties by corporate officers and directors. Significant litigation includes In re OM Grp. S'holder Litig. and In re Chiquita S'holder Litig. Stephanie also represented clients that suffered losses from the Madoff fraud in the Austin Capital and Meridian Capital litigations, which were successfully resolved. In addition, Stephanie is a frequent lecturer on securities fraud, shareholder litigation, and options for institutional investors seeking to recover losses caused by securities and accounting fraud.
Stephanie earned her Bachelor of Arts degree from the University of Kentucky and her Juris Doctor degree from the University of Kentucky, College of Law. During law school, she served as an intern for the Honorable Sara Walter Combs, Kentucky Court of Appeals, 7th Appellate District. In 2006, she helped campaign for her father, the late Justice Wil Schroder, who was elected to the Kentucky Supreme Court and served from 2007 until his retirement in January 2013.
Practice Areas
Institutional Investor Services
Education
University of Kentucky, College of Law, J.D., 2000
University of Kentucky, B.A., 1997
Admissions
California
Kentucky
United States Supreme Court
United States District Courts for the Northern, Central and Southern Districts of California
United States District Court for the District of Colorado
United States District Court for the Eastern District of Kentucky
Professional Affiliations
Member, National Association of Public Pension Attorneys (NAPPA)
Member, National Conference on Public Employee Retirement Systems (NCPERS)
Member, Texas Association of Public Employee Retirement Systems (TEXPERS)
Member, National Coordinating Committee for Multi-Employer Plans (NCCMP)
Member, International Foundation for Employee Benefit Plans (IFEBP)
Featured Seminars & Speaking Engagements
International Brotherhood of Electrical Workers, Fourth District Progress Meeting, Virginia Beach, Virginia
Kentucky State Building and Construction Trades Council, Biennial Convention, Louisville, Kentucky
Oregon State Building and Construction Trades Council, 51st Annual Convention, Bend, Oregon
Kentucky State Building and Construction Trades Council, Biennial Convention, Lexington, Kentucky