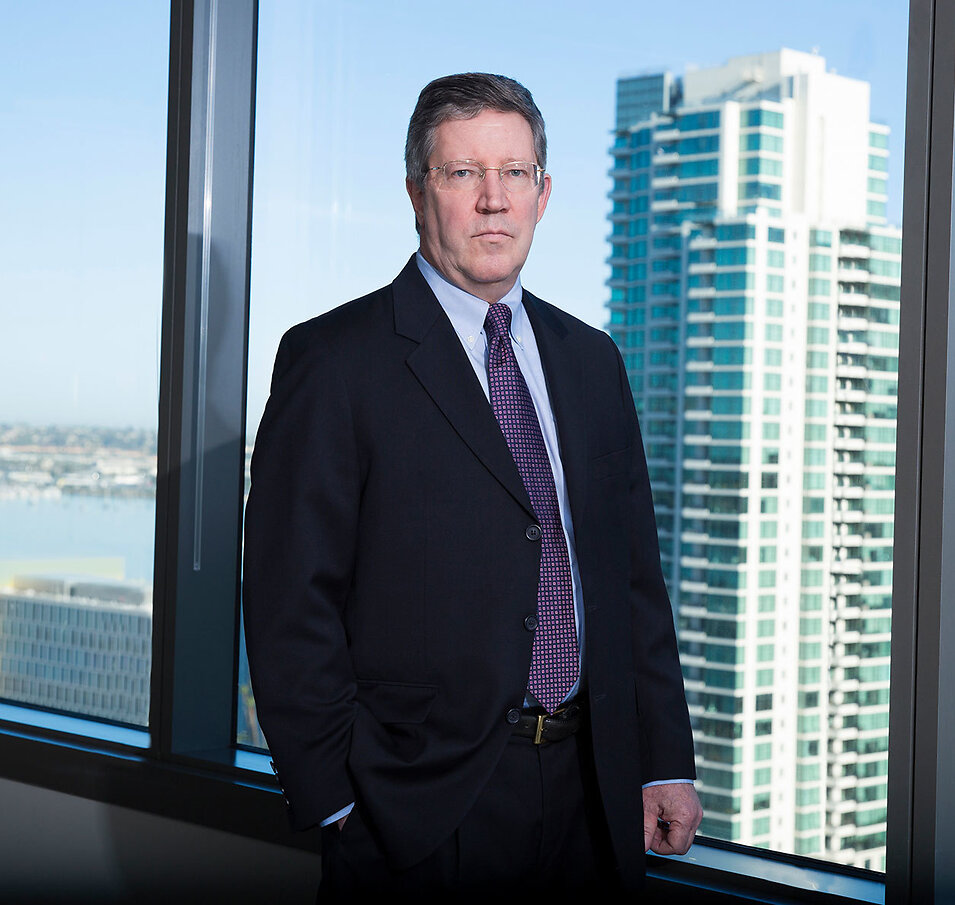 Lawrence A. Abel
Associate
Email
PDF
Overview
Lawrence Abel is an associate in Robbins Geller Rudman & Dowd LLP's San Diego office, where his practice focuses on securities litigation and consumer protection. Larry is the lead attorney for the Firm's in-house trial support team and is responsible for assisting in the creation and editing of the team's electronic presentation materials by way of documentary evidence and video deposition testimony for use at mediation and trial.
Larry has experience as both lead counsel and co-counsel in bench and jury trials. He has participated in a variety of cases ranging from complex securities trials, to consumer, antitrust, shareholder derivative, and patent trials, resulting in combined verdicts in excess of $2 billion for plaintiffs.
Some of the cases that Larry has worked on include: Jaffe v. Household Int'l, Inc. in the Northern District of Illinois, a securities class action that obtained a record-breaking $1.575 billion settlement after 14 years of litigation, including a 6-week jury trial in 2009 that resulted in a verdict for plaintiffs; In re Rural/Metro Corp. S'holders Litig., where a nearly $110 million total recovery was obtained against RBC Capital Markets LLC to the class of former Rural/Metro shareholders following a one week bench trial in the Delaware Chancery Court; and In re AT&T Corp. Sec. Litig., which was tried in the District of New Jersey and settled after two weeks of trial for $100 million. Additionally, Larry worked on a multi-million dollar verdict for USEI against Texas Instruments following a week-long patent infringement jury trial in Texas federal court.
Larry has been recognized by the American Antitrust Institute's Antitrust Enforcement Awards for the category of Outstanding Antitrust Litigation Achievement in Private Law Practice. He graduated from Saint Michael's College with a Bachelor of Arts degree. Larry earned a Juris Doctor degree from the Thomas Jefferson School of Law, where he was also a member of the Law Review.
Awards
Outstanding Antitrust Litigation Achievement in Private Law Practice, American Antitrust Institute, 2018
Education
Thomas Jefferson School of Law, J.D., 1987
Saint Michael's College, B.A., 1979
Admissions
California
United States District Courts for the Northern and Southern Districts of California
Notable Cases
Notable Cases
Professional Affiliations
California Bar Association
American Bar Association