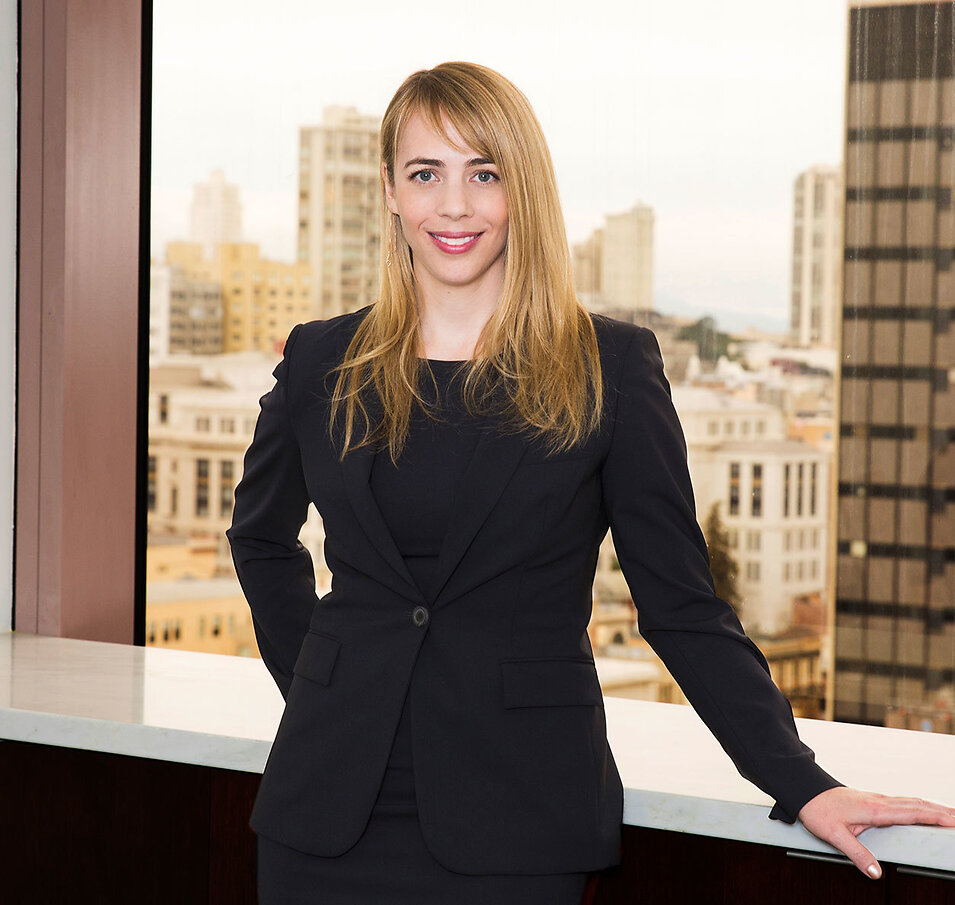 Caroline M. Robert
Partner
Email
PDF
Overview
Caroline Robert is a partner in Robbins Geller Rudman & Dowd LLP's San Diego office, where her practice focuses on complex securities litigation.
Caroline has maintained an active role in litigation at the heart of the worldwide financial crisis. She was part of the litigation teams that secured settlements for institutional investors against Wall Street banks for their role in structuring residential mortgage-backed securities and their subsequent collapse. Currently, she is litigating China Development Industrial Bank v. Morgan Stanley & Co. Inc.
Caroline also serves as liaison to some the Firm's institutional investor clients abroad. She is currently representing investors damaged by Volkswagen's defeat device scandal in representative actions in Germany against Volkswagen and Porsche SE under the Kapitalanlegermusterverfahrensgesetz (KapMuG), the Capital Market Investors' Model Proceeding Act.
Caroline's pro bono experience includes participating in the University of San Diego School of Law Immigration Legal Clinic, where she assisted individuals with their immigration issues and received honor's recognition, and volunteering at the San Diego Legal Aid Society, for which she received the Wiley W. Manuel Award from the State Bar of California.
Before joining the Firm, Caroline represented financial institutions and related entities in real estate litigation and transactional matters.
Caroline was born and raised in France, and she is fluent in French and Spanish. She earned her Bachelor of Arts degree, graduating magna cum laude with a double major in International Relations and Spanish Language and Literature from the University of San Diego, and her Juris Doctor degree from the University of San Diego School of Law. She is admitted to practice law in California, New York and the District of Columbia.
Education
University of San Diego School of Law, J.D., 2007
University of San Diego, B.A., 2004, magna cum laude, International Relations and Spanish Language and Literature
Admissions
California
New York
District of Columbia
United States District Courts for the Northern, Eastern, Central and Southern Districts of California