PDF
Robbins Geller Wins Class Certification in Emergent BioSolutions Class Action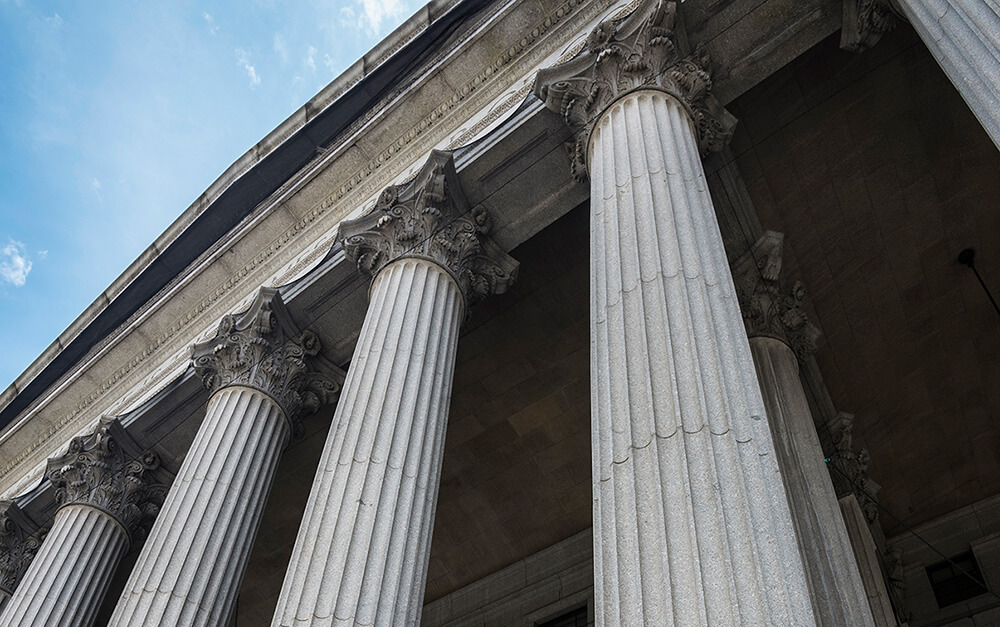 June 12, 2018
On June 8, 2018, the Honorable Roger W. Titus of the United States District Court for the District of Maryland certified a class and appointed Robbins Geller as class counsel in City of Cape Coral Municipal Firefighters' Retirement Plan v. Emergent BioSolutions Inc.
Emergent BioSolutions Inc. ("Emergent") is a specialty biopharmaceutical company. The company's anthrax vaccine, BioThrax (Anthrax Vaccine Adsorbed) ("BioThrax"), is the only anthrax vaccine licensed by the U.S. Food and Drug Administration ("FDA"). The case charges Emergent and certain of its officers and directors with violations of the Securities Exchange Act of 1934.
Plaintiffs allege that Emergent issued materially false and misleading statements regarding the renewal of its five-year exclusive BioThrax procurement contract. As a result of defendants' statements, Emergent common stock traded at artificially inflated prices and enabled certain of the defendants to sell their personally held shares of Emergent common stock for millions of dollars in proceeds.
On June 22, 2016, before the market opened, Emergent announced that the U.S. government would only be purchasing 29.4 million doses of BioThrax over the next five years – approximately one-third less than the 44.75 million doses in Emergent's prior contract and far less than the 20 to 25 million doses per year the company had told investors to expect. In response to this unexpected news, the price of Emergent common stock plummeted, falling approximately $8 per share – roughly 20% – from a close of $39.32 per share on the evening of June 21, 2016, to a close of $31.33 per share on June 22, 2016, on extremely heavy trading volume.
In granting class certification, the court found that "Lead Plaintiffs' proposal of an event study to measure out-of-pocket per share damages meets their burden to show that damages can be calculated on a classwide basis." The court also held that "[b]ecause Lead Plaintiffs additionally have shown that the fraud-on-the market presumption of reliance applies, the Court finds that the predominance prong of Rule 23(b)(3) is met."
In agreeing with plaintiffs' arguments and appointing Robbins Geller as class counsel, the court stated that "Robbins Geller has been appointed class counsel in hundreds of securities class actions and has competently met its obligations under Rule 23 in those cases. The Court has no doubt that Robbins Geller will meet its obligation here to vigorously pursue this litigation."
The Robbins Geller attorneys litigating this case on behalf of the class are Samuel H. Rudman, Jonah S. Goldstein and Robert D. Gerson.
City of Cape Coral Municipal Firefighters' Retirement Plan v. Emergent BioSolutions Inc., No. 8:16-cv-02625-RWT, Memorandum Opinion (D. Md. June 8, 2018).
Read More Firm News