PDF
Robbins Geller Wins Class Certification for Deutsche Bank Investors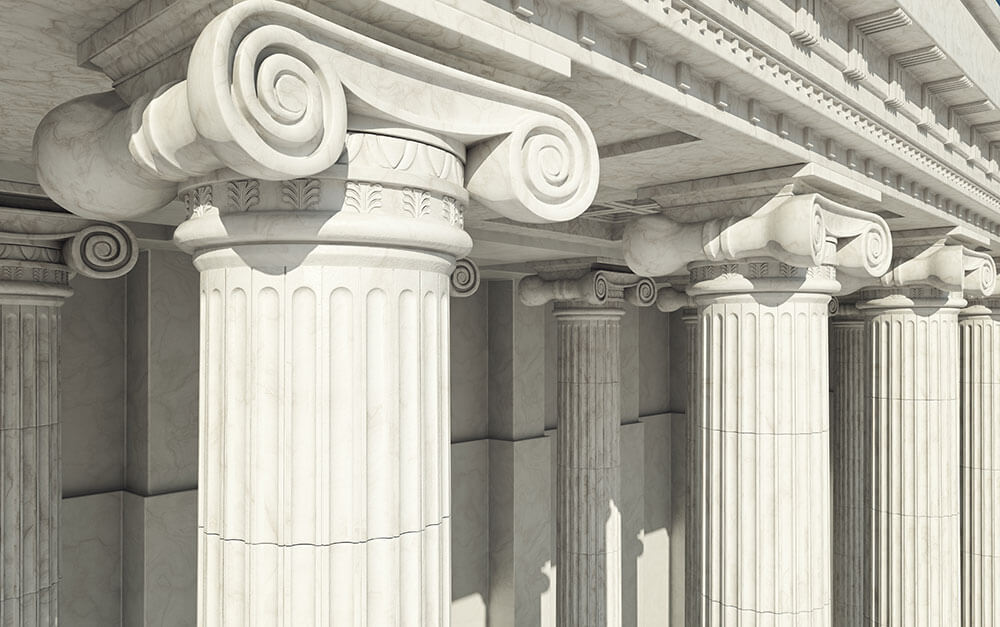 October 3, 2018
On October 2, 2018, the Honorable Deborah A. Batts of the Southern District of New York certified a class of investors in In re Deutsche Bank AG Sec. Litig. The securities case stems from six putative class actions that were consolidated in 2009 and alleges that the class was misled by Deutsche Bank regarding a series of securities offerings between October 2006 and May 2008, in which false and/or misleading offering materials were used to sell $5.4 billion of preferred securities in violation of §§11, 12(a)(2) and 15 of the Securities Act of 1933.
The case alleges that, before the offerings, defendants failed to disclose, among other things, the bank's €20 billion exposure to high-risk subprime and nonprime residential mortgage markets through RMBS and CDO assets, in violation of SEC regulations.
In certifying the class, the court noted that Robbins Geller has "extensive class action experience" and "will fairly and adequately represent the interests of the class."
Robbins Geller attorneys Samuel H. Rudman, Eric I. Niehaus, Lucas F. Olts, Kevin A. Lavelle and Kevin S. Sciarani, along with co-counsel, achieved this result for investors.
In re Deutsche Bank AG Sec. Litig., No. 1:09-cv-01714, Memorandum and Order (S.D.N.Y. Oct. 2, 2018).
Read More Firm News