PDF
Will the SEC Strip Investors of Protections Against Securities Fraud?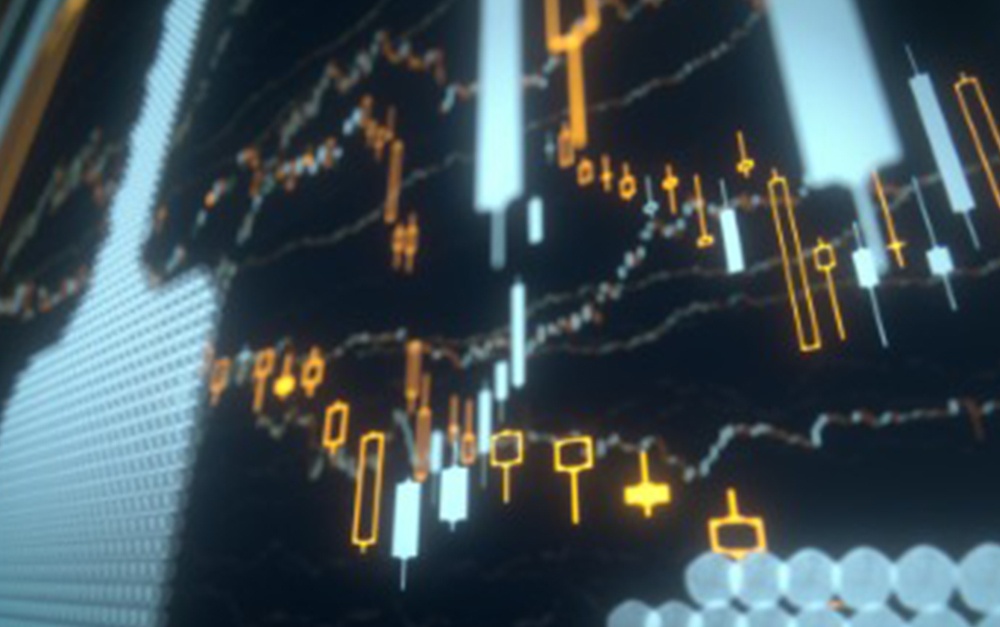 May 23, 2018
By Paul Bland, Jr.
May 23, 2018
In a dramatic departure from decades of precedent, Jay Clayton, the new Chair of the Securities and Exchange Commission ("SEC"), has declared that he is undecided as to whether investors should continue to be able to bring class actions if they've been cheated in violation of the securities laws. For decades, when a corporation deceived its investors after selling securities through an initial public offering (or "IPO"), those investors could band together in a class action to seek accountability for this kind of fraud. Over the years, these class actions have recovered many billions of dollars for cheated investors, ranging from large pension funds for firefighters to regular American citizens holding IRAs and 401(k)s. This private enforcement has been central to holding the worst of the worst corporate actors accountable, as the leadership of the SEC (including chairs from both parties) have repeatedly recognized for decades.
The best known challenge to the SEC position came in 2012, when The Carlyle Group asked the SEC for permission to issue an IPO with an arbitration clause that would ban investors from bringing a class action. While there is a long history of arbitration for individual claims involving violations of the securities laws through FINRA, Carlyle's proposed clause would have gone much further, barring investors from pursuing class actions. The SEC expressed serious concerns that this move violated the securities laws, and Carlyle backed down.
But starting last summer, some began to challenge the historic rule. Last July, SEC Commissioner Michael Piwowar publicly urged corporations to ban class actions in a recent speech. Then, a few months later, the Treasury Department issued a lengthy report that (among many other initiatives) argued that it was harming the American economy for investors to bring securities class actions when they were deceived, and urged corporations to ban class actions.
For some time, in congressional hearings and other forums, Chairman Clayton refused to give straightforward answers about how he intended to deal with this issue. It appeared that the SEC might simply allow a corporation to quietly propose IPO documents that banned class actions, and let staff at the Corporate Finance Division approve those documents without a full public debate or vote. And it was not at all clear what the Chairman would do if there were a vote.
After an outcry from investor advocates – including strong speeches from SEC Commissioner Robert Jackson and the SEC's Investor Advocate Rick Fleming, and then most importantly a strongly worded letter from Rep. Carolyn Maloney and all of the Democratic members of the House Finance Committee – on April 24, 2018, Chairman Clayton responded more fully. As to the procedural question, Clayton did finally promise a public, open discussion before the SEC allows corporations to ban securities class actions, and he promised a public vote. On the important substantive issue, though, he stated, "I have not formed a definitive view on whether or not mandatory arbitration for shareholder disputes is appropriate in the context of an IPO for a U.S. company." If the SEC does allow corporations to eliminate securities fraud class actions, it will likely harm U.S. markets with foreign investors. At the time that the Carlisle IPO was before the SEC, a number of large foreign institutional investors joined together to express concerns. They explained that one of the main reasons foreign investors hold more than $6.2 trillion in stocks in U.S. corporations is that American markets are particularly well policed compared to those in many other countries.
Private enforcement of the laws against securities fraud is absolutely crucial to the safety of investors in America's markets. While the SEC does great work, it has a relatively modest staff, and over time it has been far less successful than private lawsuits in recovering monies for cheated investors. In the mid-2000s, there were a series of extremely egregious and well-publicized securities frauds in the United States, involving Enron, WorldCom, Tyco, Bank of America, and Global Crossing. In those five cases, the SEC's enforcement actions recovered penalties and fees of $1.8 billion. By contrast, private litigation by investors themselves – the exact kind of case that the SEC is now considering eliminating – recovered $19.4 billion for investors.
A more recent case, whose settlement is still being administered in a New York federal court, demonstrates exactly what is at stake here. In In re Petrobras Securities Litigation, a Brazilian oil company made an IPO and sold other securities to investors. There were serious problems with the IPO. When litigation commenced about misleading statements about Petrobras's financial statements and business operations emerged, it turned out that there were two different sets of investors: those who purchased securities pursuant to U.S. transactions, and those who purchased securities via the Brazilian stock exchange.
Thanks to the protections of U.S. securities law, the first group of investors was able to bring class actions despite a forced arbitration clause banning them in Petrobras's bylaws. These investors are set to recover more than 90% of the $3 billion fraud settlement – meaning they will receive checks for over $2.7 billion.
The second group of investors, at the mercy of Brazilian law, were forced into arbitration on an individual basis and barred from joining a class action. These investors are still attempting to recover damages on their claims, and are doing so in uncharted waters.
In addition to protecting individual investors, securities class actions are often the only way bad actors are held accountable for fraud that weakens our entire financial system. These class actions are a necessary deterrent for the Enrons and Tycos of the world who might otherwise be able to run off with the profits from serious fraud.
If some company challenges the established policy with an arbitration clause that seeks to ban class actions, there will be a firestorm of controversy. In addition to an outcry from the public, institutional investors will need to speak out to protect their interests.
About the Author
F. Paul Bland, Jr., Executive Director, has been a senior attorney at Public Justice since 1997. As Executive Director, Mr. Bland manages and leads Public Justice's legal and foundation staff, guiding the organization's litigation docket and other advocacy.
Read More Firm News