PDF
Robbins Geller and Co-Counsel Score Class Certification for Twitter Investors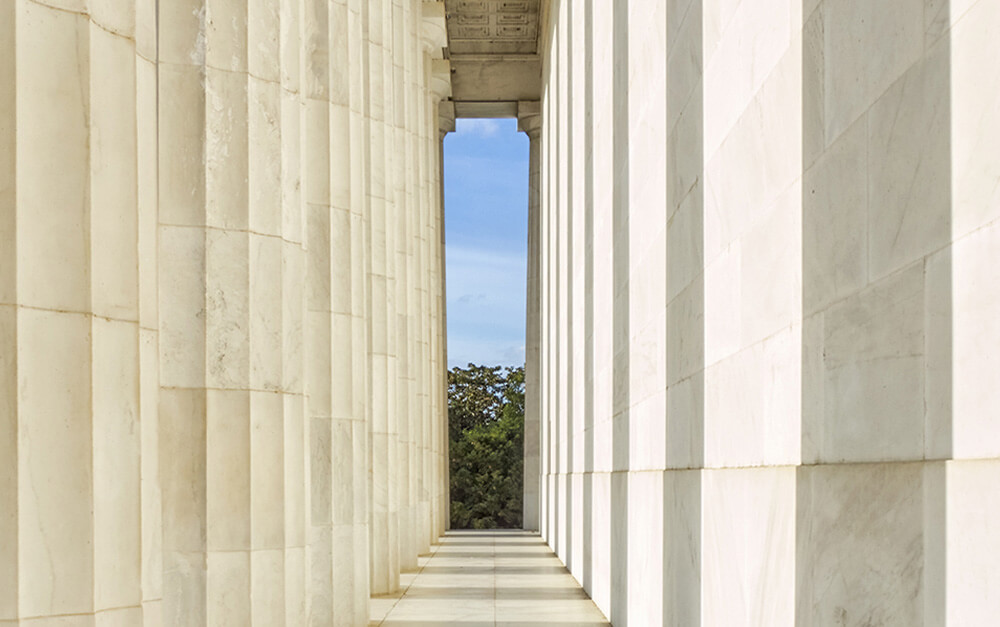 July 17, 2018
On July 17, 2018, the Honorable Jon S. Tigar of the United States District Court for the Northern District of California certified a class of investors who purchased or otherwise acquired Twitter common stock between February 6, 2015 and July 28, 2015 (the "class period"), appointed Robbins Geller as co-class counsel, and appointed KBC Asset Management NV and National Elevator Industry Pension Fund as co-class representatives in In re Twitter Inc. Securities Litigation.
Filed on September 16, 2016, the case alleges that Twitter, its former CEO Dick Costolo, and its former CFO and COO Anthony Noto violated the Securities Exchange Act of 1934 by concealing declining user engagement and user growth during the class period, misleading investors and causing the stock to trade at artificially inflated prices.
When appointing Robbins Geller as co-class counsel, the court noted that the firms have "vigorous[ly] prosecut[ed]" this case by investigating claims, preparing the complaint, defending the complaint against dismissal, conducting discovery, and pursuing class certification. The court also considered Robbins Geller and co-counsel's work "in identifying or investigating potential claims in the action," "experience in handling class actions," "knowledge of the applicable law," and "the resources that counsel will commit to representing the class," and concluded that both firms have "extensive class action securities litigation experience" to prosecute the action on behalf of investors.
Robbins Geller attorneys Daniel S. Drosman, Scott H. Saham, Nathan R. Lindell and Christopher R. Kinnon, assisted by forensic accountant Terry Koelbl, obtained this result for investors.
In re Twitter Inc. Sec. Litig., No. 3:16-cv-05314-JST, Order Granting Class Certification, Appointment of Class Representatives, and Approval of Class Counsel (N.D. Cal. July 17, 2018).
Read More Firm News