PDF
Robbins Geller Survives Motion to Dismiss in Advisory Board Litigation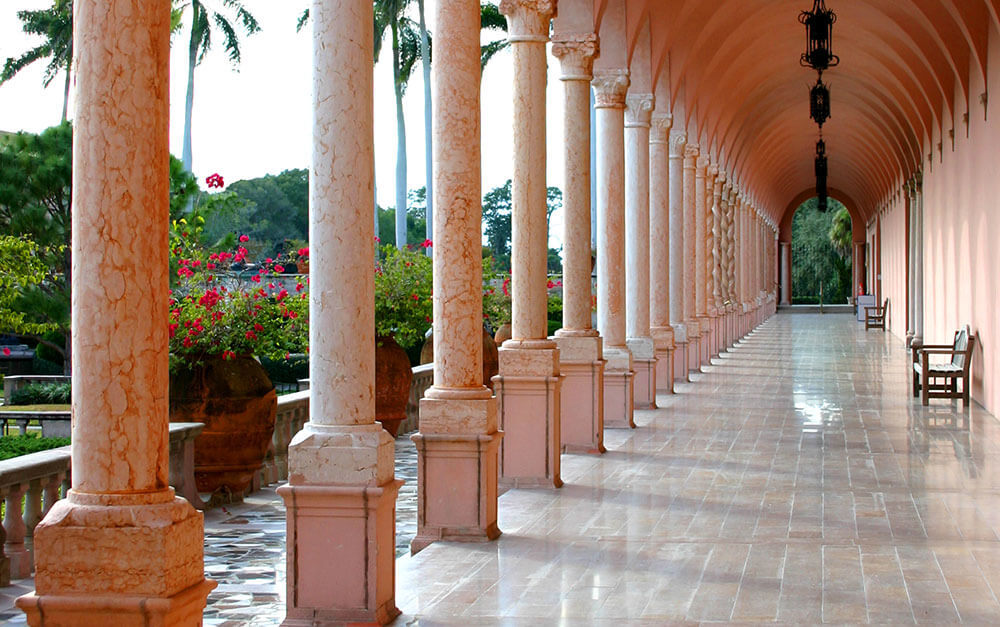 April 1, 2019
On March 29, 2019, the Honorable Rudolph Contreras for the United States District Court for the District of Columbia denied in part defendants' motion to dismiss in Plymouth County Retirement Association v. Advisory Board Company.
The Advisory Board Company is a provider of software and solutions to the higher education and healthcare industries. On January 9, 2015, Advisory Board completed the acquisition of Royall & Company, described as the higher-education leader in strategic, data-driven student engagement and enrollment management solutions, financial aid optimization, and alumni fundraising. The case charges Advisory Board and certain of its officers and directors with violations of the Securities Exchange Act of 1934. Specifically, plaintiffs allege that defendants made materially false and misleading statements and/or failed to disclose adverse information regarding Advisory Board's business, operations and revenue projections, including that Royall's CEO and CFO, who had stayed on after the acquisition to help smooth the integration, had already left the company before Advisory Board's May 5, 2015 earnings conference call with investors and analysts – which was much earlier than expected. Due to these early Royall executive departures, defendants had no basis to reaffirm revenue guidance during the class period. As a result of these false statements and/or omissions, Advisory Board common stock traded at artificially inflated prices.
In partially denying defendants' motion to dismiss, the court stated that "certain statements about Advisory Board's projected 2015 revenues were rendered misleading by Defendants' failure to tell investors that shortly before the statements were issued, key executives had left the company."
The Robbins Geller attorneys who obtained this result for investors are Samuel H. Rudman, David A. Rosenfeld, Mario Alba Jr. and Alan I. Ellman.
Plymouth County Retirement Association v. Advisory Board Company, No. 1:17-cv-01940-RC, Memorandum Opinion (D.D.C. Mar. 29, 2019).
Read More Firm News