PDF
Robbins Geller Secures Class Certification for El Pollo Loco Investors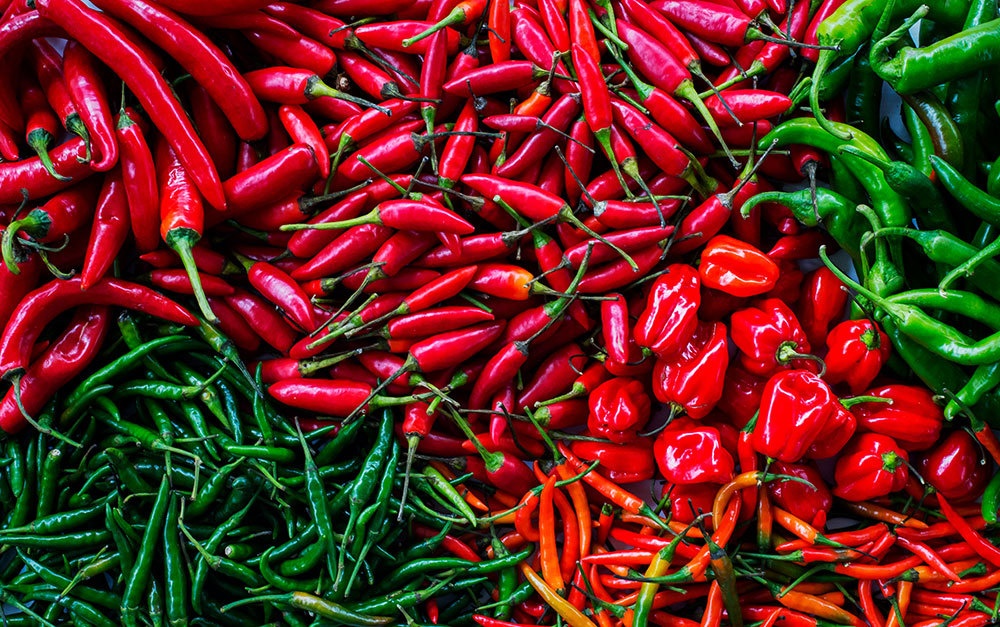 July 6, 2018
On July 3, 2018, the Honorable David O. Carter of the United States District Court for the Central District of California certified a class of El Pollo Loco investors in Turocy v. El Pollo Loco Holdings, Inc. The court also appointed Robbins Geller as class counsel, stating that the Firm is "'well-qualified to prosecute this case on behalf of Plaintiffs and the other members of the Class, and have already undertaken a vigorous prosecution of this action.'"
El Pollo Loco is a "quick service restaurant plus" ("QSR+") restaurant chain – a term adopted by El Pollo Loco to suggest that its restaurants have both "quick service" and "fast casual" elements. The case alleges that during the class period, defendants made false and misleading statements and/or failed to disclose adverse information about El Pollo Loco's business and prospects, including that traffic at El Pollo Loco stores had declined substantially due to the removal of $5 value items from the restaurants' menu boards. As a result of the menu change, comparable store sales were not growing at 3% – much less the 3% to 5% the defendants had led investors to believe they would grow in the second quarter of 2015. As a result of these false and misleading statements and/or omissions, El Pollo Loco securities traded at artificially inflated prices during the class period, with the company's stock price reaching a high of $25.37 per share, allowing the company's controlling shareholders, CEO and others to sell tens of millions of dollars' worth of their personally held El Pollo Loco shares at artificially inflated prices.
Robbins Geller attorneys Laurie L. Largent, Ryan Llorens and Kevin A. Lavelle obtained this result for investors.
Turocy v. El Pollo Loco Holdings, Inc., No. 8:15-cv-01343-DOC-KES, Order Granting Plaintiffs' Motion to Certify Class [112]; Denying Defendants' Motion to Strike Portions of Reply [141]; Granting Defendants' Request to File Sur-Reply [141-2]; and Granting Plaintiffs' Request to File Sur-Sur-Reply [149-1] (C.D. Cal. July 3, 2018).
Read More Firm News