PDF
Robbins Geller Scores Class Certification for Medtronic Investors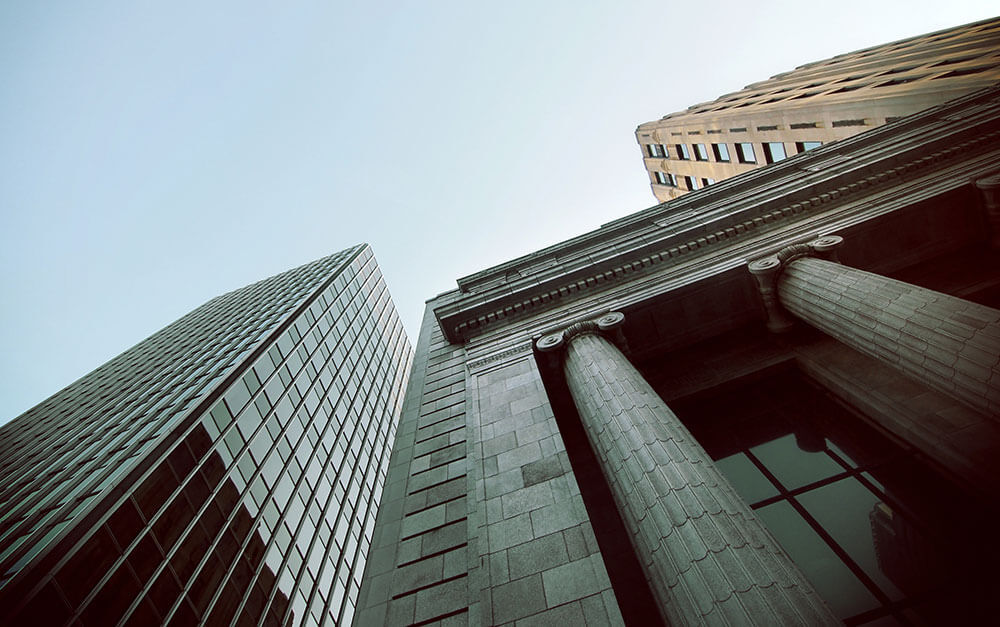 January 31, 2018
On January 30, 2018, the United States District Court for the District of Minnesota certified a class of investors in the Medtronic securities class action.
The case alleges that Medtronic and certain of its officers and directors violated federal securities laws by engaging in a scheme to defraud Medtronic shareholders by secretly drafting and editing medical journal articles, purportedly authored by physician consultants, which underreported or failed altogether to report known adverse events associated with Medtronic's key bone growth treatment, INFUSE. Plaintiffs claim that Medtronic's deception artificially inflated Medtronic's stock price, causing hundreds of millions of dollars in losses when the truth was revealed in June 2011.
In December 2016, the United States Court of Appeals for the Eighth Circuit vacated the district court's 2015 summary judgment dismissal finding that investors could not have discovered facts regarding defendants' intentional involvement in the scheme until the United States Senate Finance Committee issued a Staff Report in October 2012, and remanded the case to the district court for further proceedings.
In certifying the class, the district court found that "the proposed class meets the threshold requirements of Rule 23(a) . . . [,] that common issues of law and fact predominate and that a class action is likely the superior way to adjudicate the claims." The court also found that "lead plaintiffs Employees' Retirement System of the State of Hawaii, Union Asset Management Holding AG, and West Virginia Pipe Trades Health & Welfare Fund are adequate class representatives" and that Robbins Geller as co-lead counsel, "is well-qualified to serve as class counsel in this case."
Robbins Geller attorneys Shawn A. Williams, Danielle S. Meyers, Christopher M. Wood, Robert R. Henssler, Jr., and Hillary B. Stakem, serving as co-lead counsel, obtained this result for investors.
West Virginia Pipe Trades Health & Welfare Fund v. Medtronic, Inc., No. 13-cv-01686-JRT-FLN, Order Certifying Class (D. Minn. Jan. 30, 2018).
Read More Firm News