PDF
Robbins Geller Scores Class Certification for Inovalon Investors and Is Appointed Class Counsel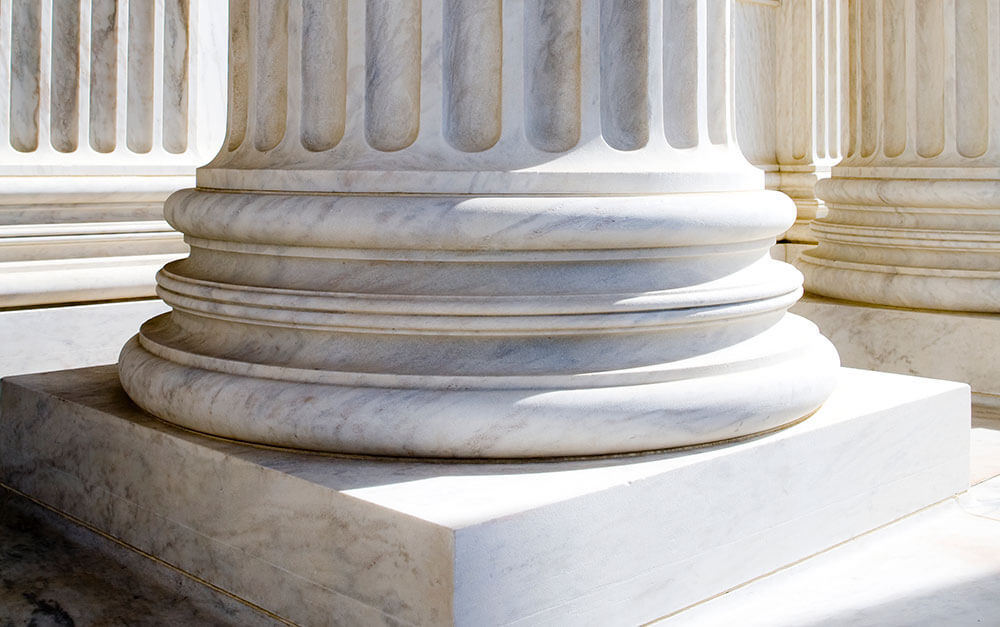 September 18, 2018
On September 18, 2018, the Honorable Victor Marrero of the Southern District of New York certified a class of investors in Xiang v. Inovalon Holdings, Inc. and appointed Robbins Geller as class counsel.
Lead plaintiff Roofers Local No. 149 Pension Fund asserts claims under the Securities Act of 1933, arising out of the false and misleading registration statement issued in connection with Inovalon Holdings, Inc.'s February 2015 initial public offering. Specifically, lead plaintiff alleges the registration statement failed to disclose that because Inovalon derived significant revenues from New York-based customers and recent changes to New York tax law provisions, the company would be subject to substantially increased taxes and decreased earnings. When the impact of the updated New York tax laws on the company's financial prospects were revealed in August of 2015, Inovalon's stock price fell 30%.
In appointing Robbins Geller as class counsel, the court recognized and reiterated the Firm's "'substantial securities class action experience'" and specifically noted that "Robbins Geller has demonstrated knowledge of the applicable law, committed significant resources to the representation of Lead Plaintiff, and vigorously pursued Plaintiff's claims to date, including defeating – almost in its entirety – Defendants' motion to dismiss."
Robbins Geller attorneys Samuel H. Rudman, Shawn A. Williams, Daniel J. Pfefferbaum, Mary K. Blasy and John J. George obtained this result on behalf of lead plaintiff and the putative class.
Xiang v. Inovalon Holdings, Inc., No. 1:16-cv-04923-VM, Decision and Order (S.D.N.Y. Sept. 18, 2018).
Read More Firm News