PDF
Robbins Geller Prevails Over Exxon Mobil's Motion to Dismiss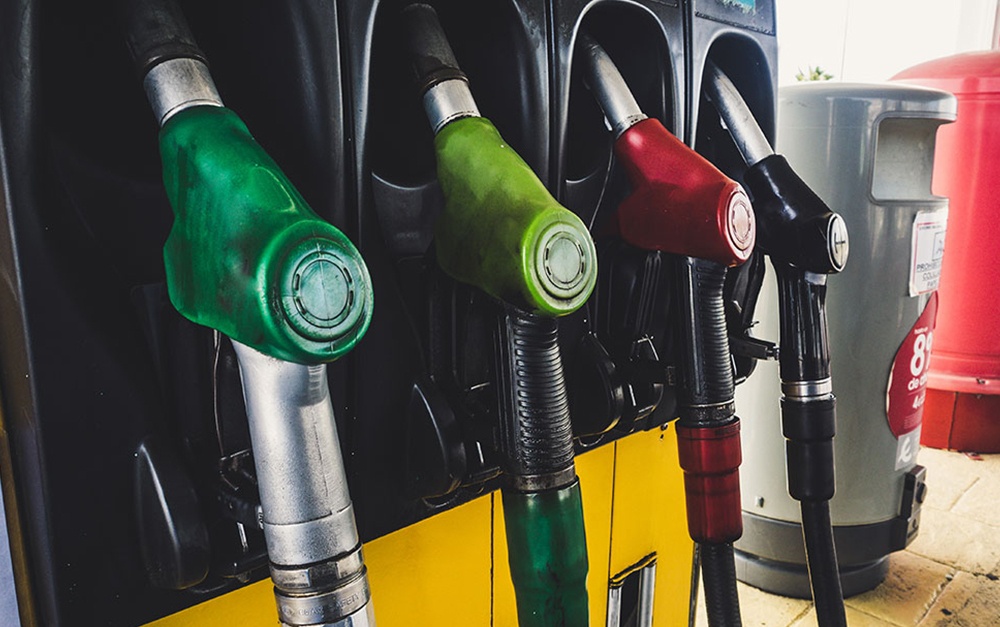 August 15, 2018
On August 14, 2018, the Honorable Ed Kinkeade in the United States District Court for the Northern District of Texas largely denied defendants' motion to dismiss in Ramirez v. Exxon Mobil Corp.
Lead plaintiff Greater Pennsylvania Carpenters Pension Fund alleges that Exxon Mobil Corporation, one of the world's largest publicly traded companies, and certain of its current and former officers and directors violated the Securities Exchange Act of 1934 by issuing false and misleading statements and failing to disclose adverse information regarding certain of the company's most important assets. Specifically, while defendants publicly touted Exxon's use of a "proxy cost" of carbon in calculating the projected financial outlook of each of its investments and projects, in reality, the company applied a significantly lower cost, or none at all. This, in turn, allowed Exxon to undertake massive investments in increasingly risky fossil fuel projects and to delay impairing and/or de-booking such assets when oil and gas prices began to plummet worldwide in mid-2014. When the truth was finally revealed, the company was required to record an impairment charge of $2 billion related to its dry gas operations in the Rocky Mountain region and de-book its entire proved reserve base in the Kearl Operations. As a result of defendants' false statements, Exxon stock traded at artificially inflated prices during the class period.
The court's August 14, 2018 order found that lead plaintiff adequately alleged material misstatements and omissions with regard to Exxon's public statements concerning its purported use of carbon proxy costs and the value of its reserve assets, specifically finding that "accounting violations are sufficient to plead material misstatements" and rejecting defendants' contention that its statements concerning the Kearl Operations were protected by the PSLRA safe harbor as forward-looking. Importantly, the court rejected Exxon's argument that "GHG proxy cost is separate from the proxy cost of carbon," and instead found that lead plaintiff adequately alleged material misstatements based on Exxon's representations to investors that "only one proxy cost value was used across all business units in making investment decisions." The court also found that lead plaintiff adequately alleged that the above misrepresentations were made with scienter as to the company and three of its senior officers.
Robbins Geller attorneys Scott H. Saham, Nathan R. Lindell, Sara B. Polychron and Erika Oliver obtained this result for investors.
Ramirez v. Exxon Mobil Corp., No. 3:16-cv-03111-K, Memorandum Opinion and Order (N.D. Tex. Aug. 14, 2018).
Read More Firm News