PDF
Robbins Geller Overpowers Defendants' Motion to Dismiss in Novo Nordisk Securities Litigation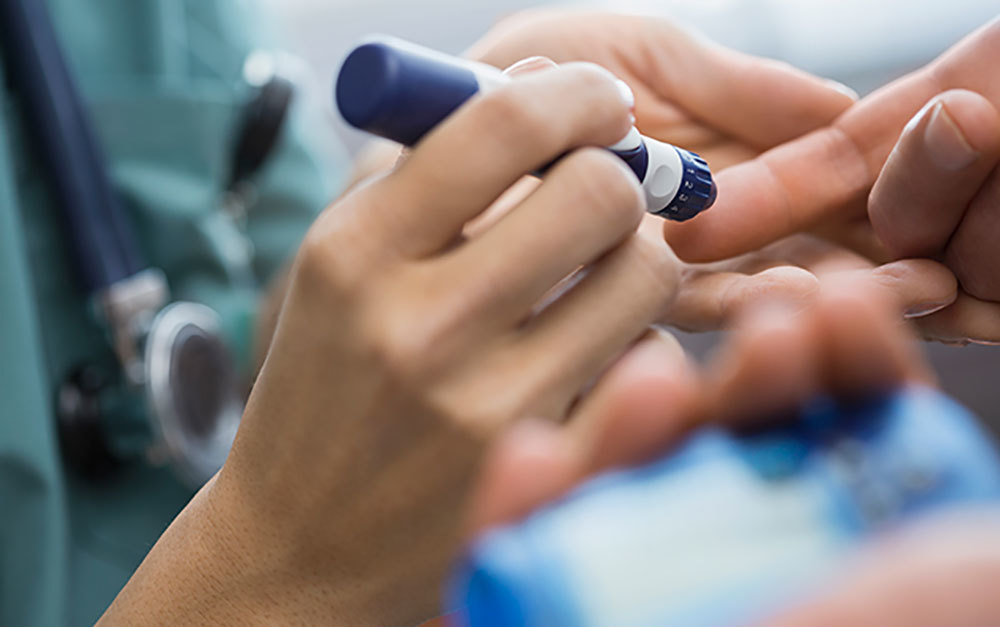 August 16, 2018
On August 16, 2018, the Honorable Brian R. Martinotti of the United States District Court for the District of New Jersey denied defendants' motion to dismiss in In re Novo Nordisk Securities Litigation. The court ruled that plaintiffs sufficiently argued that defendants not only "made material misstatements and omissions," but "alleged shareholders were misled by [d]efendants' contrary statements."
Novo Nordisk is a pharmaceutical company focused on producing insulin and other diabetes treatments. The case alleges that Novo Nordisk and certain of its officers violated the Securities Exchange Act of 1934 by issuing false and misleading statements and/or failing to disclose adverse information regarding the company's business, operations and financial results, including that Novo Nordisk's revenue and earnings metrics were inflated as a result of the company's illegal kickback scheme with pharmacy benefit managers ("PBMs"). PBMs act as middlemen between the manufacturers and health insurers, and can control market access to drugs by dictating which ones make it on the insurance companies' formularies. Novo Nordisk paid increasingly large kickbacks to PBMs in the form of "rebates" in exchange for exclusive placement on the formularies. To sustain this scheme, the company continually increased its list prices to cover the rebates and still increase profits. As a result of these false statements and/or omissions, Novo Nordisk American Depositary Receipts ("ADRs") traded at artificially inflated prices, reaching a high of close to $60 per share.
The court also agreed with plaintiffs in that "safe harbor should not apply because [d]efendants did not make forward-looking statements," and even if safe harbor were to apply, defendants are still "liable because they were aware the statements were materially false or misleading at the time they made them."
As co-lead counsel for the class, Robbins Geller attorneys Samuel H. Rudman, Spencer A. Burkholz, Robert M. Rothman, Luke O. Brooks, Ryan Llorens, Angel P. Lau and Jeffrey J. Stein achieved this result for investors.
In re Novo Nordisk Sec. Litig., No. 3:17-cv-209-BRM-LHG, Opinion (D.N.J. Aug. 16, 2018).
Read More Firm News