PDF
Robbins Geller Defeats Motion to Dismiss in Lexmark International, Inc. Securities Class Action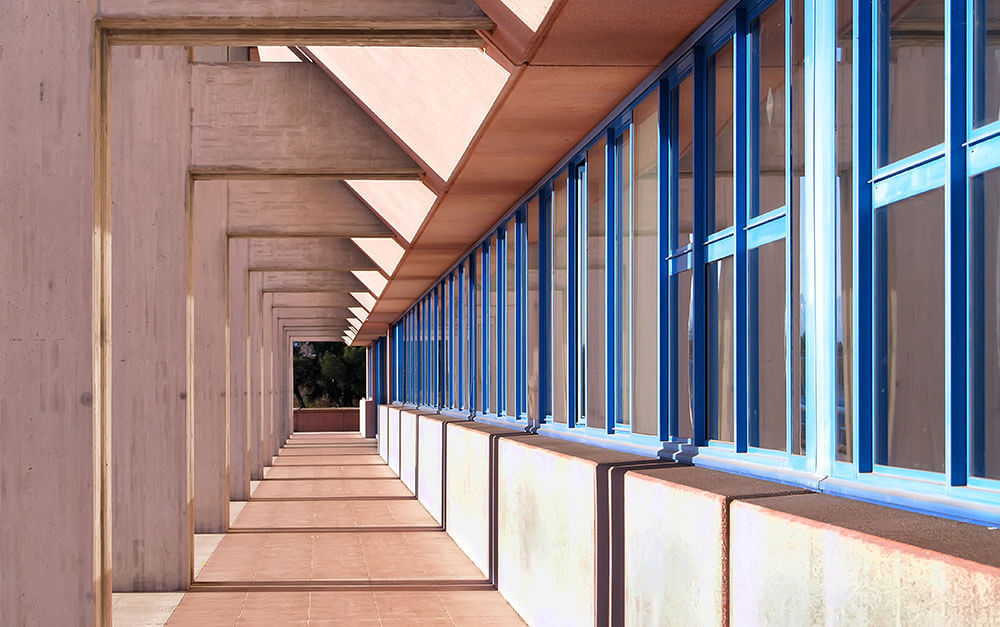 March 20, 2019
On March 19, 2019, the Honorable William H. Pauley III of the United States District Court for the Southern District of New York denied defendants' motion to dismiss in Oklahoma Firefighters Pension & Ret. Sys. v. Lexmark Int'l, Inc. District No. 9, I.A. of M. & A.W. Pension Trust is serving as the court-appointed lead plaintiff in this action.
The case alleges that Lexmark International, Inc., its former CEO, Paul Rooke, its former CFO, David Reeder, and its former interim CFO, Gary Stromquist (collectively, "defendants"), violated the Securities Exchange Act of 1934.
In denying defendants' motion to dismiss, the court rejected defendants' arguments that plaintiff failed to allege any actionable misstatements of material fact. The court further concluded that plaintiff's allegations raised a strong inference of scienter, observing that "the magnitude of the aftershock suggests more than a careless mistake or trivial miscalculation by Lexmark and its executives."
Robbins Geller attorneys Robert J. Robbins, Maureen E. Mueller, Bailie L. Heikkinen and Hillary B. Stakem are litigating this case on behalf of lead plaintiff.
Oklahoma Firefighters Pension & Ret. Sys. v. Lexmark Int'l, Inc., No. 1:17-cv-05543, Opinion & Order (S.D.N.Y. Mar. 19, 2019).
Read More Firm News