PDF
Robbins Geller Defeats Motion to Dismiss in Grupo Televisa Bribery Scandal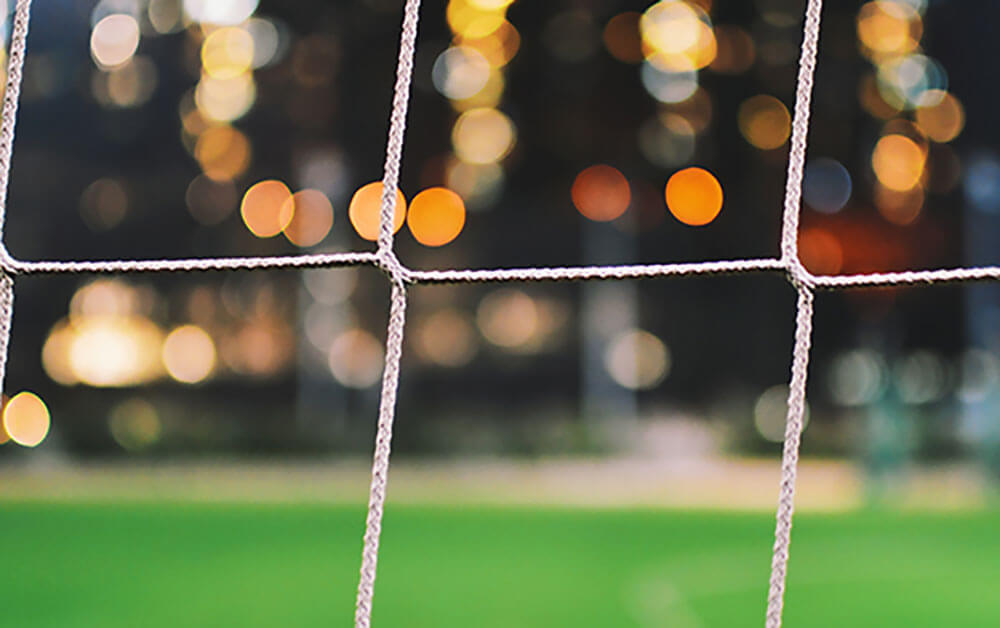 March 26, 2019
On March 25, 2019, the Honorable Louis L. Stanton of the United States District Court for the Southern District of New York denied defendants' motion to dismiss in In re Grupo Televisa Sec. Litig.
Grupo Televisa, S.A.B. is a multinational mass media company based in Mexico. As the largest mass media company in the Spanish-speaking world, its business includes television production and broadcasting, programming, direct-to-home satellite services, publishing, cable television, radio production, show business, feature films and Internet portals. The case alleges that Grupo Televisa and two of its former executives, Emilio Fernando Azcárraga Jean III ("Azcárraga") and Salvi Rafael Folch Viadero ("Folch"), violated §10(b) and Rule 10b-5 of the Securities Exchange Act of 1934, as well as §20(a) of the Exchange Act.
The case arises out of an investigation into bribery and corruption involving Televisa's broadcast rights to several World Cup soccer matches granted by the Fédération Internationale de Football Association ("FIFA"). The defendants allegedly participated in a scheme, using Televisa's wholly owned Swiss subsidiary, Mountrigi Management Group Ltd., to bribe FIFA officials in exchange for broadcasting rights to the 2018, 2022, 2026 and 2030 FIFA World Cup tournaments. The investigation became public when, in 2015, Swiss officers arrested six FIFA officials. Since then, at least two dozen individuals and entities have been indicted by United States authorities in connection with the investigation. "The statements regarding Televisa's business operations and internal controls did not disclose that Televisa's internal controls were so inadequately designed or inefficient that Televisa and Mountrigi employees were able to engage in an unlawful bribery scheme," stated the court.
In regards to particularity, the court held: "The complaint's allegations of the bribery scheme are stated with sufficient precision: they identify who (a representative from Televisa), what (distributing the burden of paying $15 million in bribes to Grondona), when (March and April 2013), where (Zurich), and how (Mountrigi transmitting $7.25 million to a sub-account for Grondona's benefit at Julius Baer, the Swiss Bank). Those allegations are sufficiently particularized . . . ." The court also concluded that the individual defendants and "Televisa acted with scienter in making false and misleading statements regarding its participation in the FIFA bribery scheme."
The Robbins Geller attorneys who obtained this result for investors are Samuel H. Rudman, David A. Rosenfeld, Jonah H. Goldstein, Rachel L. Jensen and Rachel A. Cocalis.
In re Grupo Televisa Sec. Litig., No. 1:18-cv-01979-LLS, Opinion & Order (S.D.N.Y. Mar. 25, 2019).