PDF
Robbins Geller Defeats Motion to Dismiss in EpiPen Multidistrict Litigation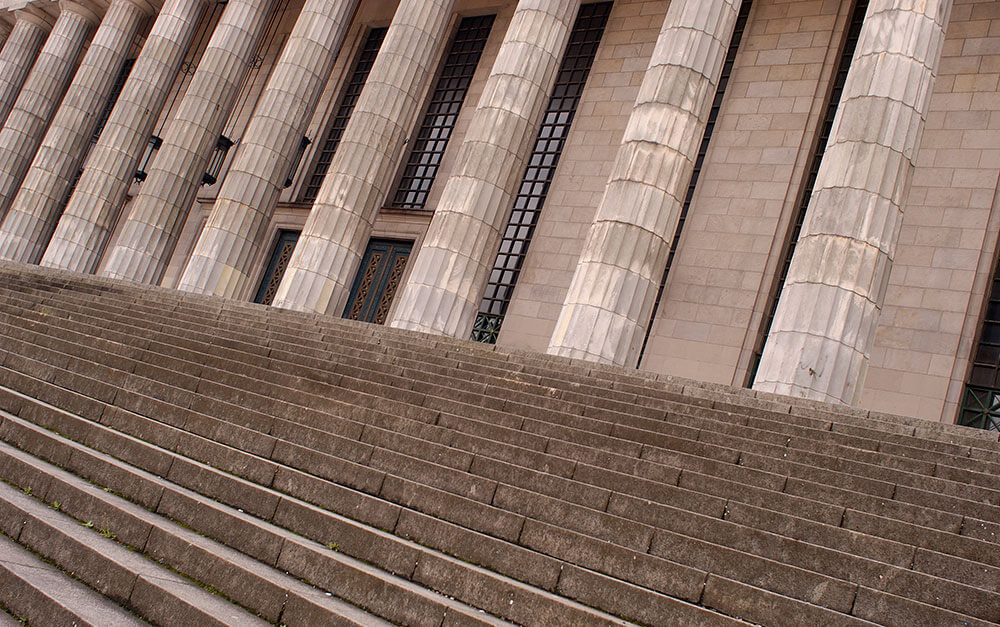 August 21, 2018
On August 20, 2018, the Honorable Daniel D. Crabtree of the United States District Court for the District of Kansas largely denied defendants' motion to dismiss in In re EpiPen (Epinephrine Injection, USP) Marketing, Sales Practices and Antitrust Litigation.
Plaintiffs allege that pharmaceutical company Mylan N.V., Mylan Specialty L.P., and others, including Mylan's CEO Heather Bresch, engaged in anticompetitive and unfair business conduct in its sale and marketing of the EpiPen Auto-Injector device in violation of federal antitrust law, the Racketeer Influenced and Corrupt Organizations Act, and various state conspiracy, monopolization and consumer protection statutes. Mylan and the other defendants are alleged to have engaged in an organized and anticompetitive scheme designed to exclude would-be rivals from the market, and systematically and artificially inflated EpiPen prices to unconscionable levels with the price of an EpiPen two-pack skyrocketing to $608.61 from $93.88 in 2007.
Previously, the judicial panel on multidistrict litigation transferred five consumer class cases and one other filed by Sanofi-Aventis U.S. LLC ("Sanofi") to the District of Kansas for coordinated and consolidated proceedings, and afterwards, the consumer class plaintiffs filed a consolidated class action complaint. The consumer class includes "cases filed by individual consumers or third-party payors who allege they purchased EpiPens for consumption by themselves, their families, or their members, employees, insureds, participants, or beneficiaries," stated the court.
In upholding the complaint and finding that plaintiffs "plausibly allege[] that Mylan's anticompetitive conduct harmed competition," the court has given the green light to plaintiffs' allegations. Robbins Geller and its co-counsel will continue their efforts to end defendants' unfair and harmful practices and work to provide a path for recovery to the millions of victimized Americans who live with the risk of severe anaphylaxis.
"Judge Crabtree's thorough and well-reasoned ruling provides a shot of adrenaline to this very important case," Robbins Geller partner Paul J. Geller said. Late last year, the court appointed Geller to the leadership team spearheading the litigation because of his experience in "handling complex litigation including consumer and antitrust class actions."
Working on the case with Geller, who is co-lead counsel, are attorneys Stuart A. Davidson, Brian O. O'Mara and Arthur L. Shingler III.
In re EpiPen (Epinephrine Injection, USP) Marketing, Sales Practices and Antitrust Litigation, No. 17-md-2785-DDC-TJJ, Memorandum and Order (D. Kan. Aug. 20, 2018).
Read More Firm News