PDF
Robbins Geller Defeats Motion to Dismiss in Chiasma, Inc. Securities Class Action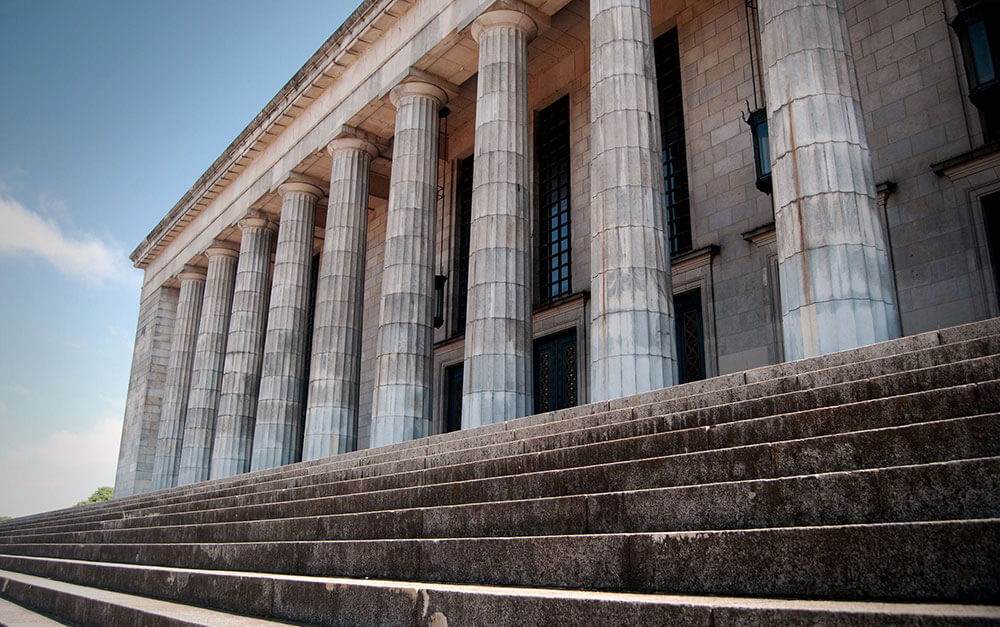 February 16, 2018
On February 15, 2018, the Honorable Denise J. Casper of the United States District Court for the District of Massachusetts denied defendants' motion to dismiss in Gerneth v. Chiasma, Inc.
The case alleges that Chiasma and certain of its officers and directors, and the investment banks that underwrote Chiasma's initial public offering ("IPO") violated the Securities Act of 1933. Chiasma is a late-stage biopharmaceutical company that focuses on developing and commercializing oral forms of therapies for patients suffering from orphan diseases. The complaint claims that defendants withheld material information that caused statements included in the IPO Registration Statement and Prospectus to be false and misleading. Specifically, the case claims that defendants failed to disclose that the methodology employed in Chiasma's Phase 3 clinical trial for its lead product, Mycapssa, was not sufficient to demonstrate efficacy and secure FDA approval. As a result of these false statements, Chiasma stock traded at artificially inflated prices during the class period, reaching a high of $28.64 per share on September 9, 2015. Ultimately, the FDA advised the company that its application for approval of Mycapssa did not provide substantial evidence of efficacy to warrant approval.
Defendants sought dismissal of the case, which the court denied, finding that "a reasonable investor could have been misled by the failure to include details about the timeliness and accuracy of Chiasma's disclosed Item 503 risks regarding warnings by the FDA at the pre-NDA meetings, which Chiasma failed to heed before filing the NDA. While the FDA never 'specifically requested that [Chiasma] postpone its NDA submission' due to its concerns stated at the pre-NDA meetings, the allegations reflect '"subjective scientific disagreement over the efficacy"' of the drug [that] should be disclosed to investors."
Robbins Geller attorneys Ryan Llorens and Christopher D. Stewart, serving as co-lead counsel, obtained this result for investors.
Gerneth v. Chiasma, Inc., No. 1:16-cv-11082-DJC (D. Mass. Feb. 15, 2018).
Read More Firm News