PDF
Robbins Geller Defeats Motion to Dismiss Major Antitrust Action Alleging Conspiracy Among the World's Largest Gas Companies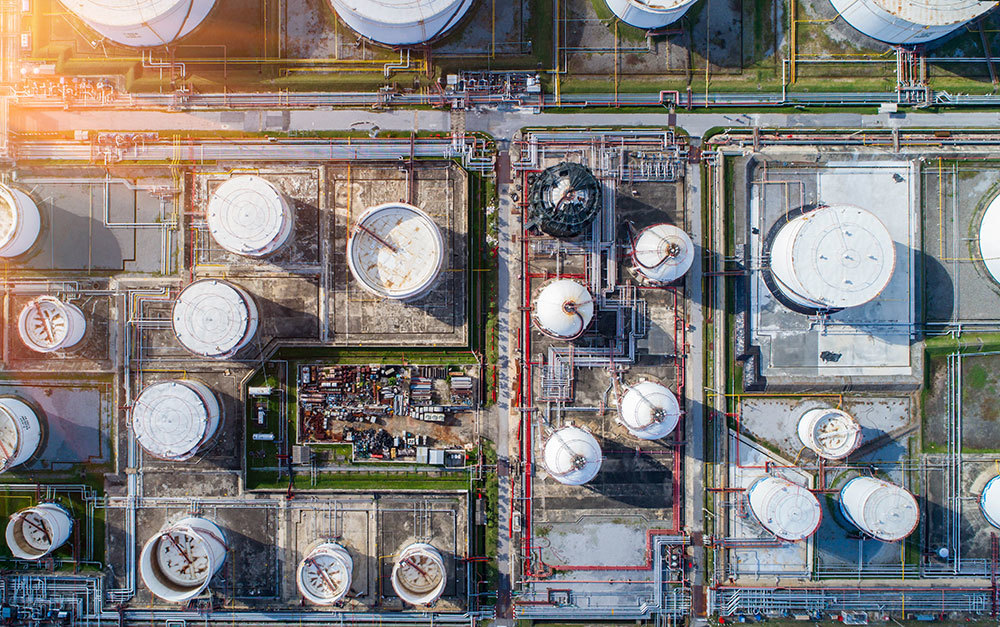 June 27, 2018
On June 18, 2018, the Honorable M. James Lorenz, Federal District Court Judge for the Southern District of California, denied defendants' motion to dismiss in its entirety in a case alleging the largest gasoline producers in the world gamed the California gasoline market, costing gas purchasers billions.

Plaintiff Persian Gulf, Inc., an owner of a gas station, brought suit in 2015 against BP West Coast Products LLC, Chevron U.S.A. Inc., Tesoro Refining & Marketing Company LLC, Equilon Enterprises LLC d/b/a Shell Oil Products US, ExxonMobil Refining & Supply Co., Valero Marketing and Supply Co., ConocoPhillips, and Alon USA Energy, Inc. alleging that defendants conspired to manipulate the wholesale gasoline market in California, causing historic spikes in wholesale prices in 2012 and 2015. The complaint alleges both federal and state antitrust claims.

As the court explained in denying the motion to dismiss, the "gasoline prices and Defendants' profits in 2012 and 2015 reached historically unprecedented highs. The magnitude and length of supply disruptions and the price differential between California and the rest of the United States in 2015 were also unprecedented. Finally, Defendants' conduct and its consequences were sufficiently extreme to prompt government investigation into deliberate manipulation of the California market. Plaintiff's extensive and detailed factual allegations of Defendants' activities, taken as true, support a plausible inference of agreement for purposes of a Sherman Act violation. To the extent Defendants seek dismissal of the Sherman Act claim, their motion is denied."

The court further noted that many of defendants' arguments ignored "the big picture that emerges from the totality of the allegations," including "several instances of tightly synchronized multiple refinery shutdowns, simultaneous exports during a short period of time, an orchestrated run on the market, joint public exaggerations regarding supply disruptions, and other coordinated actions such as unnecessary refinery shutdowns, failure to repair a damaged refinery, idling a Jones Act tanker, and coordinated exports all occurring simultaneously during a time of rising prices."

"Californians have been saddled with high gas prices for years because of these anticompetitive practices. We look forward to pursuing justice for gas purchasers as we vigorously litigate this case," said Patrick Coughlin of Robbins Geller.
The Robbins Geller attorneys litigating this case are Patrick J. Coughlin, David W. Mitchell, Alexandra S. Bernay, and Carmen A. Medici.
Persian Gulf Inc. v. BP West Coast Products LLC, et al., No. 3:15-cv-01749-L-BGS, Order Denying Motion to Dismiss (S.D. Cal. June 18, 2018).
Read More Firm News