PDF
On the Record with Robbins Geller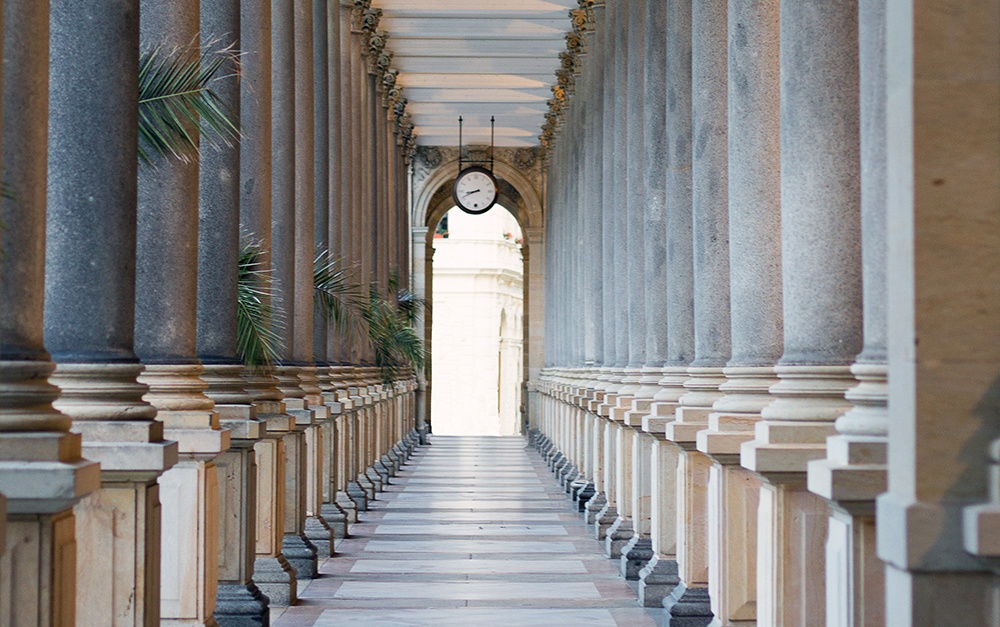 April 10, 2019
The Spring 2019 issue of On the Record highlights Robbins Geller's most recent and notable achievements over the last few months.
For instance, the Firm's attorneys successfully obtained a rare verdict in favor of plaintiffs in Hsu v. Puma Biotechnology, in which a federal jury trial concluded that defendants Puma Biotechnology, Inc. and its CEO, Alan H. Auerbach, committed securities fraud and awarded shareholders up to $100 million in damages. The Puma case is only the fifteenth securities class action case tried to a verdict since the Private Securities Litigation Reform Act was enacted in 1995. Robbins Geller attorneys also obtained preliminary approval of up to $6.26 billion in the long-running In re Payment Card Interchange Fee and Merchant Discount Antitrust Litigation. The settlement is believed to be the largest antitrust class action settlement of all time.
The Firm and its attorneys have also been recognized by numerous publications, including receiving several Tier 1 rankings and being recognized as a Top Ten Plaintiffs Firms in America by Benchmark Litigation and being named Leading Lawyers in America by Lawdragon.
Read more in the Spring 2019 issue of On the Record.
Read More Firm News