PDF
On the Record with Robbins Geller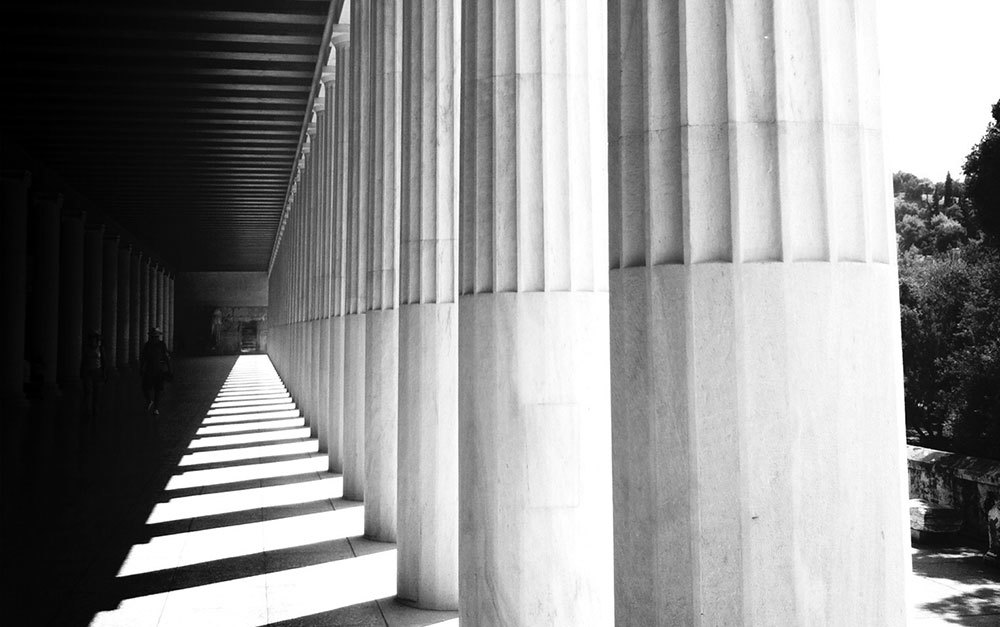 Summer 2018
The Summer 2018 newsletter highlights Robbins Geller's most notable achievements over the past few months. For instance, the Firm's attorneys have rolled up their sleeves to lead the fight against the opioid crisis, one of the greatest health scourges in our nation's history. Additionally, Robbins Geller is the only law firm in the country to investigate, file, and survive a dismissal bid of an innovative securities fraud case challenging the denial of the cause and impact of rising global temperatures against one of the world's largest oil and gas companies, Exxon Mobil Corp.
Robbins Geller's attorneys have obtained several court victories, such as obtaining a $500 million recovery in the ISDAfix price-fixing antitrust litigation, and achieving victories for investors in the Ninth Circuit (Stoyas v. Toshiba Corporation) and the Fifth Circuit (Alaska Electrical Pension Fund v. Asar). The Firm has also received numerous accolades over the past few months. For example, The Legal 500 ranked Robbins Geller Tier 1 in securities litigation and recognized a dozen Firm attorneys for their accomplishments in the securities and M&A fields. Five Robbins Geller partners were also named to Benchmark Litigation's 40 & Under Hot List for being "the top young talent in their respective litigation communities."
Read more in the Summer 2018 issue of On the Record.
Read More Firm News