PDF
On the Record with Robbins Geller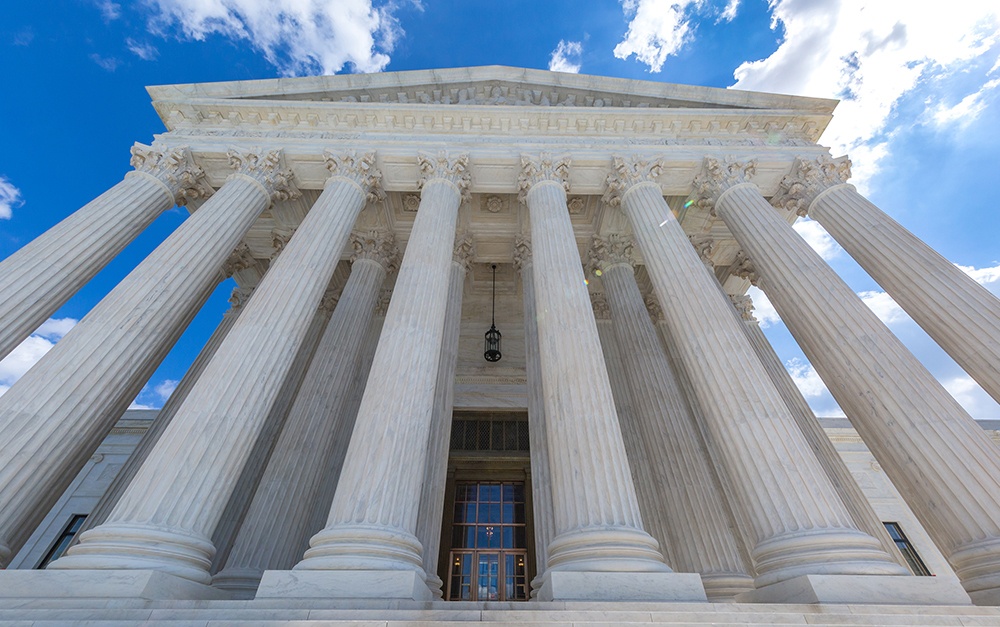 Spring 2018
The Spring 2018 newsletter highlights Robbins Geller's most recent achievements on behalf of investors and consumers around the world. The Firm succeeded in obtaining a unanimous opinion for investors in the U.S. Supreme Court in Cyan, Inc. v. Beaver County Employees Retirement Fund. The Court's ruling holds that state courts continue to have jurisdiction over investor class actions asserting violations of the Securities Act of 1933. Robbins Geller's in-house appellate team also recently obtained key decisions in the Second and Ninth Circuit Courts of Appeals preserving favorable class certification and loss causation standards that will help future classes of aggrieved investors.
In addition, Robbins Geller continues to fight the horrors of the nationwide opioid epidemic, which public health officials have called the worst drug crisis in American history. Not only is name partner Paul Geller on the team of elite lawyers spearheading coordinated lawsuits related to the crisis, the Firm has also been selected by dozens of cities and counties to lead the prosecution effort and to construct a lasting solution to this scourge.
Additionally, the Spring 2018 issue summarizes the U.S. Chamber of Commerce's campaign to implement mandatory arbitration provisions in connection with the public offering of securities. This campaign would effectively eliminate investors' ability to seek judicial redress for fraud and misrepresentations caused by corporate insiders. Investors should note and take action to ensure such measures designed to shield wrongdoing from public view do not become commonplace in the United States.
Robbins Geller has also received numerous accolades over in the past few months. For example, the Firm was named one of the nation's Top Securities Practice Groups – the only plaintiffs' firm so recognized – by Law360, dubbed "the leader in the battle against corporate securities fraud" by Chambers USA, and ranked Tier 1 and called "smart and aggressive" by The Legal 500, among many others.
Read more in the Spring 2018 issue of On the Record.
Read More Firm News