PDF
Investor Activism News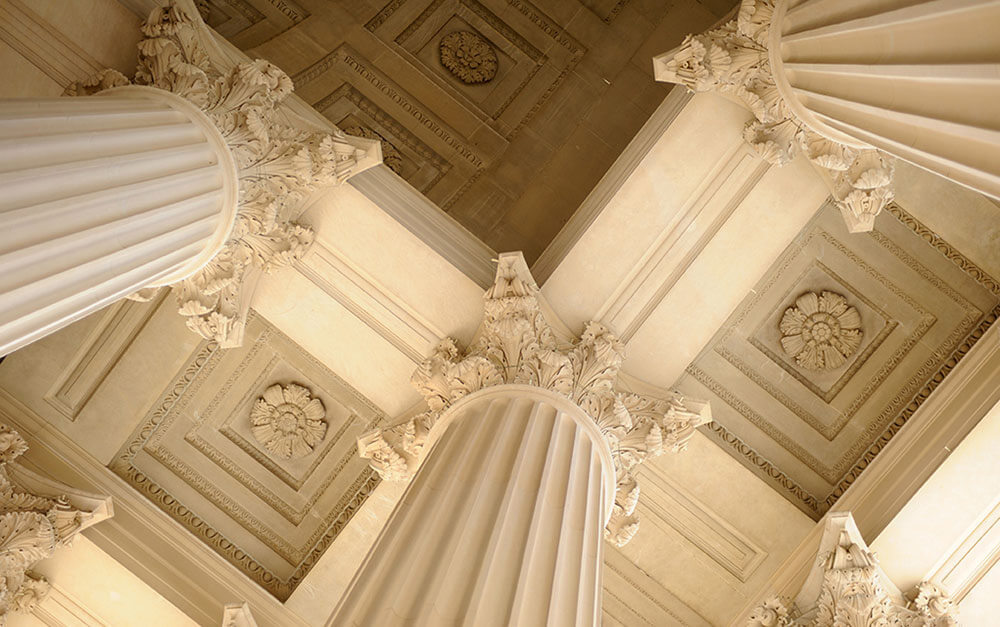 April 30, 2018
What Does Shareholder "Engagement" Mean?
Sarah Krause writes in The Wall Street Journal about large institutional investors' differing views of "engagement," noting that they also differ on their analysis of particular engagement/activism opportunities:
The biggest passive money managers all like to use some version of the word "engage" when describing how they hold their portfolio companies accountable behind the scenes. They differ on how that engagement is measured.
* * *
BlackRock's engagements, according to the company, can be "basic," "moderate" or "extensive." Basic can be one conversation on a "routine matter"; moderate "generally involves more than one meeting," while extensive can be "numerous meetings over a longer time frame."
For Vanguard and State Street each phone call or meeting counts as an "engagement." State Street typically also sends hundreds of letters to its portfolio companies that it also classifies as "engagements," though they aren't included in the firm's count of 676 engagements.
The three managers collectively oversee more than $13 trillion in assets, bigger than the size of China's economy, the world's second-largest.
We Are Seeing More Pushback from Investors on Excessive Pay Outside the United States
Britain's Investment Association has called out 143 UK-listed companies that experienced shareholder rebellions of at least 20% in the last year. The list is made up of more than a fifth of the constituents of the FTSE All Share Index, including WPP, BT, Morrisons AstraZeneca, Thomas Cook, HSBC, Reckitt Benckiser, Ladbrokes, Man Group, Pearson, William Hill, Foxtons, Balfour Beatty, Sports Direct and Sky.
The list was made as a key component to the government's package of corporate governance reforms, which is largely driven by outrage over bosses' pay. For instance, the biggest shareholder revolt of the year in the United Kingdom over boardroom pay was at Pearson, an education publishing and assessment service, where almost two-thirds rejected the company's remuneration report.
On the Rise of Investor Activism in Europe, The Economist Reports:
Leave it to the Americans to besiege European companies in August, when the entire continent is on holiday. It emerged this month that Corvex Management, an American hedge fund, had built up a $400m position in Danone, a French food giant. AkzoNobel, a Dutch paints-and-chemicals firm which has been under heavy fire from Elliott Advisors, a subsidiary of another American activist fund, agreed to appoint three new directors to its board. An even bigger skirmish is under way in Switzerland, where Third Point, an American fund run by Daniel Loeb, is seeking to shake up Nestlé, the world's biggest food company. Ulf Mark Schneider, Nestlé's new boss, is under pressure to present bold plans to investors in September.
Such tussles used to be relatively rare in Europe. But shareholder activism is on the rise, with restive investors demanding corporate overhauls. Armand Grumberg, a mergers lawyer in Paris, last year counted 70 such campaigns in continental Europe. He expects this year to be even livelier. "It is the new normal," he says.
The surge in activism has several causes. As American activist funds jostle to find targets at home, some are seeking less well-trodden hunting grounds abroad. Relatively cheap European firms are tempting prey. Many Americans also see continental models of corporate governance as ripe for disruption. Americans (and Britons) think that boards must prioritise shareholders' interests; Europeans, backed by courts, insist boards should also take the interests of staff, creditors and suppliers into account.
It is not just Americans who have sprung into action. A London-based group, The Children's Investment Fund, recently led a successful campaign to urge Safran, a French maker of aeronautical parts, to lower its offer price for Zodiac, a poorly run French producer of aeroplane seats and toilets. On the other side of the deal, a French fund called CIAM had invested in Zodiac and sought the Safran takeover.
IRRC and ISS Have Issued a New Report on the Relationship Between Activism and Board Composition
[L]ong-standing stereotypes appear to be outdated as activism has entered an era in which most dissident nominees have attenuated ties to their hedge fund patrons. The experience, qualifications, attributes, and skills of dissident nominees can appear indistinguishable from those of the incumbent directors whom they seek to supplant. Nominees' backgrounds and experiences can become even more interchangeable with those of incumbent directors when the latter transfuse their own ranks with new blood during, or in anticipation of, an activist campaign. This heightened competition can leave shareholders with a bounty of fresh-faced, highly-qualified, independent candidates on both nominee slates. Highlighting this narrowing divide, dissidents' "hand-picked" nominees have been known to reject their sponsors' wishes and strategic plans (witness Elliott Management's first tranche of candidates at Arconic, who were seated via a settlement, opposing the hedge fund's second attempt to gain board seats). Similarly, nominees selected by incumbent directors to face off against dissident candidates sometimes end up endorsing the very shifts in strategic direction that they were recruited to fend off (witness the DuPont board's "victory" over Nelson Peltz's Trian Partners, followed by board-recruited director-turned CEO Ed Breen's advocacy of a Peltzian-style breakup of the company).
Read More Firm News