PDF
ESG Report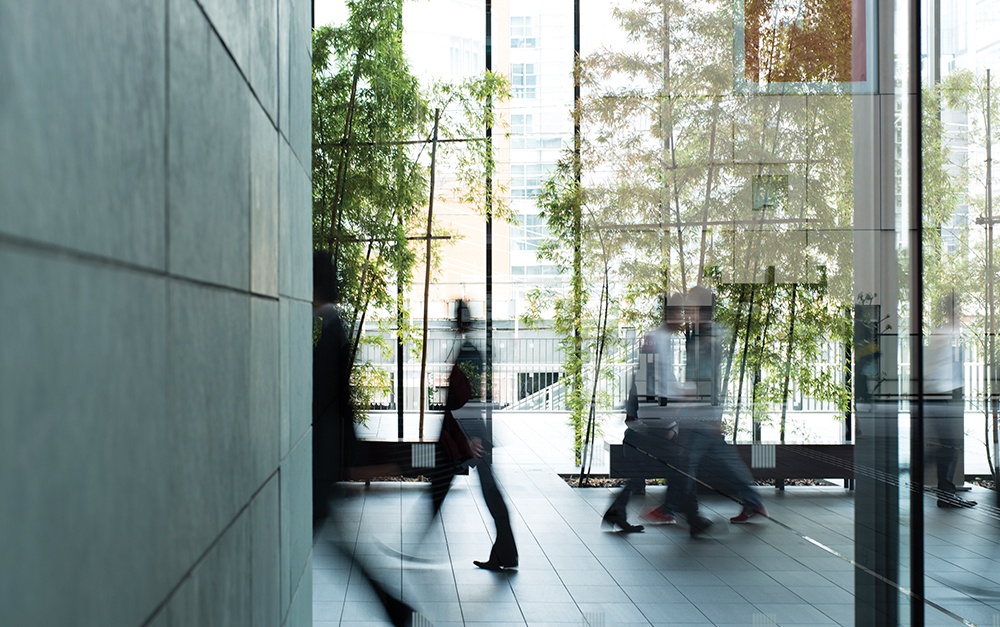 November 10, 2020
While the SEC and DOL characterize ESG concerns as "non-pecuniary," the evidence continues to show the contrary.
BlackRock: A report identified 244 companies during the 2020 annual proxy season that weren't doing enough to either prepare their businesses for a warming planet or inform their investors about the possible risks to their operations from climate change. BlackRock voted against directors at 53 of the companies, or 22%, and said it will vote against directors at the remaining 191 next year if they fail to make significant progress over the coming 12 months.
BlackRock rejected the election of directors at companies, including Exxon Mobil Corp. and Volvo AB, for making "insufficient progress" on climate disclosures. It also voted against a number of more specific climate proposals, which asked companies for anything from extra reporting on corporate emissions to details of their lobbying activities, at companies including Royal Dutch Shell Plc and Total SA.
GAO: A new report documents the financial considerations nearly all investment managers use in evaluating investments. GAO calls for more disclosure to improve investors' ability to evaluate this information across companies.
IMF Tells Shareholders to Look at Environmental Risk:
[I]nvestors may not be paying sufficient attention to climate change risks. Beyond policy measures to mitigate and adapt to climate change, actions to enhance insurance penetration and strengthen sovereign financial health will be instrumental in reducing the adverse effects of climatic disasters on financial stability. Moreover, better measurement and disclosure of exposures to climatic disasters are needed to facilitate the pricing of climate-change-related physical risks.
Recommended Reading: Why Investors Should Be Climate Allies
One of the most thoughtful and experienced people in the corporate governance field is Jon Lukomnik, who has a rare combination of solid quantitative skills and a deep understanding of the culture and policy of institutional investing. His new paper, "Why Investors Might be Climate Allies: Corporate Governance Today," based on his recent Adam Smith Lecture at Pembroke College, Cambridge, is a vital contribution to the conversation about climate change as a factor in risk assessment.
Read More Firm News