PDF
Robbins Geller Scores Class Certification in Banc of California Securities Class Action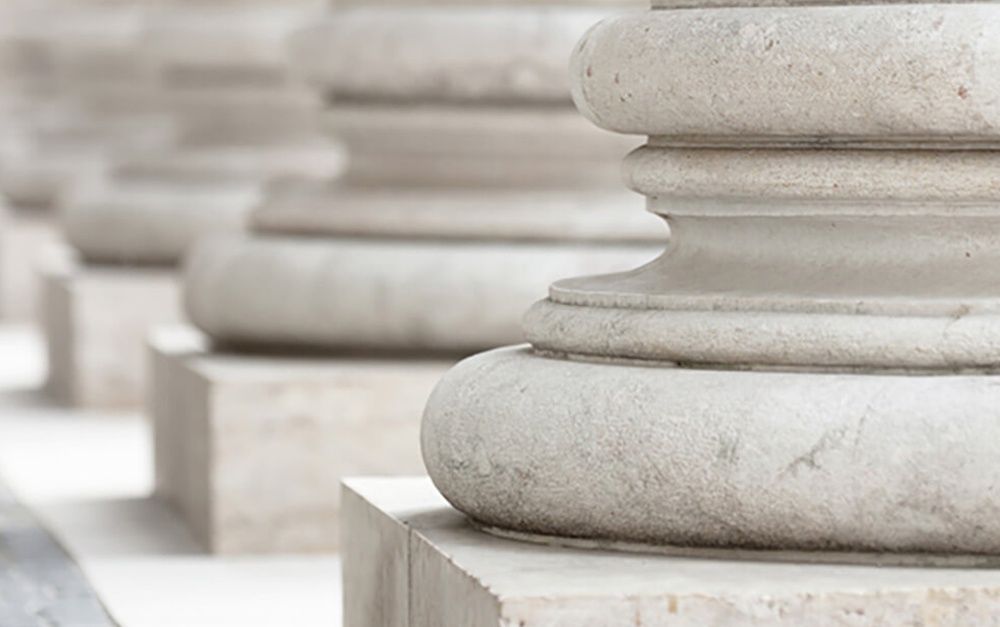 June 4, 2018
On May 31, 2018, the Honorable Andrew J. Guilford of the United States District Court for the Central District of California certified a class and appointed Robbins Geller as class counsel in In re Banc of California Securities Litigation. Iron Workers Local No. 25 Pension Fund was appointed as class representative.
Banc of California is a financial holding company serving the state of California and parts of the Western United States. The case alleges that defendants violated the federal securities laws by disseminating false and misleading statements to the investing public. More specifically, plaintiffs allege that then-CEO Steven A. Sugarman's biography in the company's proxy misleadingly omitted information about his business connections with Jason Galanis (who was charged with securities fraud crimes after orchestrating multiple schemes). Investors learned the truth when an anonymous short seller published an extensive Seeking Alpha article citing numerous sources that revealed financial ties between Sugarman, Banc Lead Independent Director Chad Brownstein, and Galanis. After the article was published, Banc share value decreased 29%, causing investors substantial financial harm.
In rejecting defendants' rebuttal evidence "countering" the Fund's "showing of market efficiency," the court determined that "Banc hasn't attempted to refute five of the six signs of market efficiency that the Fund showed." The court continued, ruling that "since Banc has failed to rebut the Fund's showing of market efficiency, the proposed class may invoke the fraud-on-the market theory."
The court also rejected Banc's repeated argument regarding a damages model, ruling that defendants' argument "is unpersuasive considering the evidence now before the Court. And it's not the Fund's burden at this stage to disprove the theory that Banc is presenting for the third time now, since the Fund doesn't have to prove loss causation at the certification stage."
In agreeing with plaintiff's arguments and appointing Robbins Geller as class counsel, the court noted that Robbins Geller attorneys "will effectively help the class representative vigorously prosecute this case."
The Robbins Geller attorneys litigating this case on behalf of the class are Laurie L. Largent, Matthew I. Alpert and Erika Oliver.
In re Banc of California Securities Litigation, No. 8:17-cv-00118-AG-DFM, Order Granting Motion to Certify Class (C.D. Cal. May 31, 2018).
Read More Firm News