PDF
Robbins Geller and Co-Counsel Win Class Certification in Facebook Biometric Information Privacy Case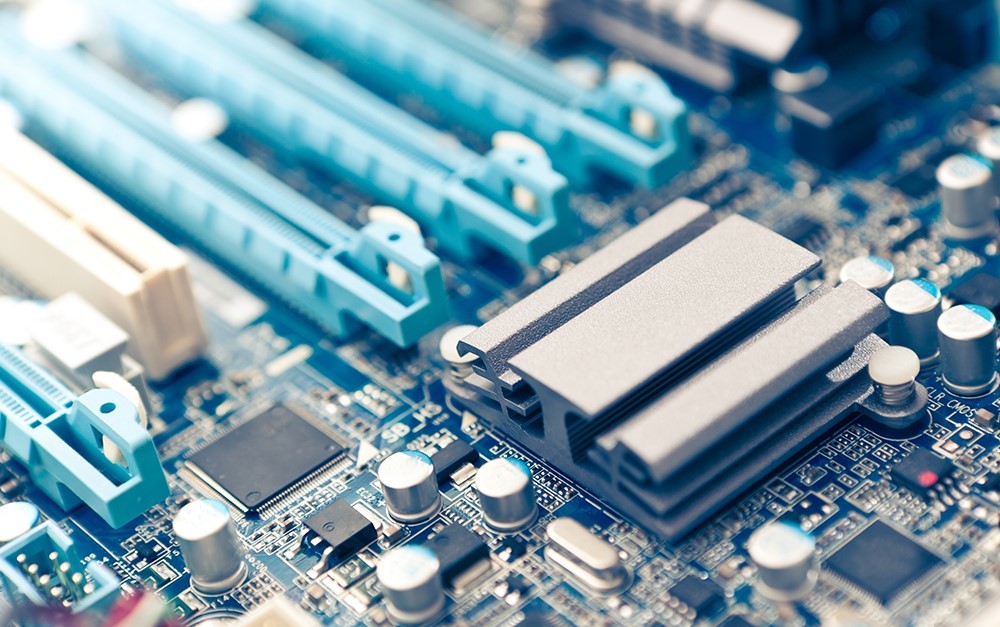 April 17, 2018
On April 16, 2018, the Honorable James Donato of the Northern District of California certified a class of Facebook users in In re Facebook Biometric Info. Privacy Litig.
Initially filed in 2015, the case arises out of Facebook's use of facial recognition software to extract unique biometric identifiers (i.e., graphical representations of facial features, also known as facial geometry) from photographs uploaded to its online social network. Plaintiffs allege that Facebook extracts this information without disclosing its biometric collection practices, much less obtaining express written consent, in violation of the Illinois Biometric Information Privacy Act, 740 ILCS 14/1 et seq. ("BIPA").
According to the court, the "salient facts for class certification are undisputed" regarding the storage of face templates to recognize individual faces uploaded to the platform in photograph form. In response to Facebook's objection that there was no way to show all users had been aggrieved, the court ruled that "[BIPA's] intent cannot be squared with a construction of 'aggrieved' that requires some other 'actual' injury, whatever that might be, particularly when deprivation of BIPA's notice and consent requirements amounts to the 'precise harm the Illinois legislature sought to prevent.'"
"Recent events show that Facebook's handling of personal data is a real concern at the national level," said Robbins Geller named partner Paul J. Geller, referring to the recent revelations regarding the harvesting of tens of millions of Facebook users' private data by Cambridge Analytica to create detailed voter profiles during the 2016 elections.
"The Illinois legislature was prescient in taking steps to protect its citizens from the use of biometric identifiers like facial geometry," Geller noted of the case. "The violation of the statute is a paradigm for class treatment."
"As more people become aware of the scope of Facebook's data collection and as consequences begin to attach to that data collection, whether economic or regulatory, Facebook will have to take a long look at its privacy practices and make changes consistent with user expectations and regulatory requirements," added Robbins Geller partner Shawn A. Williams.
Robbins Geller attorneys Paul J. Geller, Shawn A. Williams, Stuart A. Davidson, John H. George and co-counsel obtained this result for plaintiffs.
In re Facebook Biometric Info. Privacy Litig., No. 3:15-cv-03747-JD, Order re Class Certification (N.D. Cal. Apr. 16, 2018).
Read More Firm News