PDF
Two Robbins Geller Partners Recognized as Northern California Super Lawyers for 2018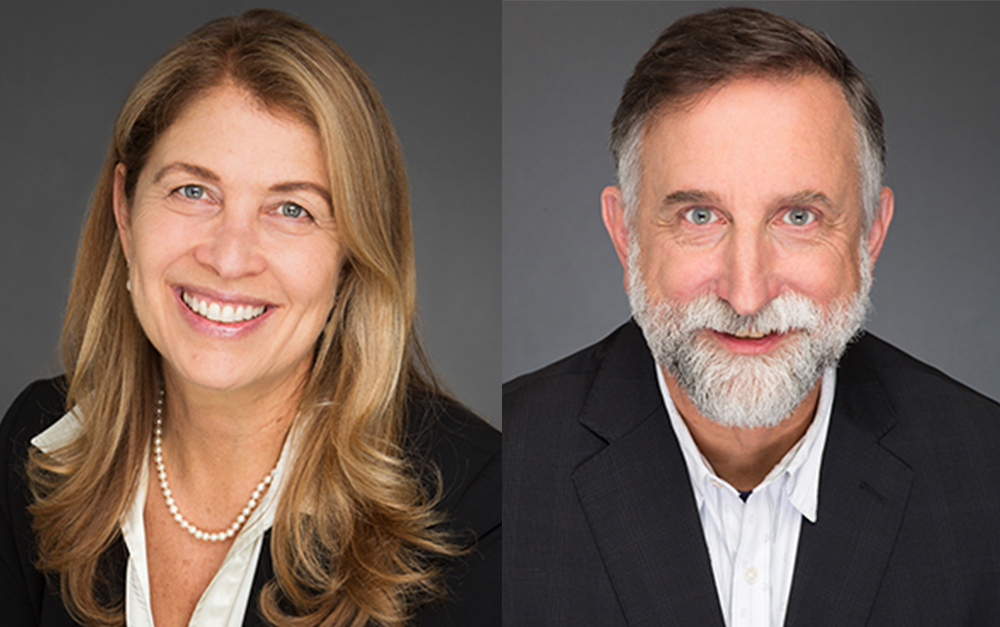 July 10, 2018
On July 10, 2018, Super Lawyers Magazine recognized Robbins Geller partners Susan K. Alexander and Dennis J. Herman as Northern California Super Lawyers for 2018.
Marking her fourth consecutive year being named a Super Lawyer, Alexander has more than 30 years of appellate experience, briefing and arguing on behalf of defrauded investors in nearly all of the federal circuits around the country. Among her most notable cases are In re VeriFone Holdings, Inc. Sec. Litig. ($95 million recovery) and the successful appellate ruling in Alaska Elec. Pension Fund v. Flowserve Corp. ($55 million recovery). Most recently, Alexander was on the litigation team that won a Ninth Circuit appeal for investors in Mineworkers' Pension Scheme v. First Solar Incorporated and successfully defeated defendants' appeal in the Second Circuit in Arkansas Teachers Ret. Sys. v. Goldman Sachs Grp., Inc. Additionally, at the request of the Ninth Circuit, Alexander chairs the Court's Advisory Rules Committee. Alexander is also the Ninth Circuit's Pro Bono Program District Coordinator for Northern California and Hawaii.
By combining skills that he developed as an award-winning journalist with the knowledge he gained by graduating second in his class at Stanford Law, Herman is one of the Firm's top litigators prosecuting securities class actions and has repeatedly achieved substantial recoveries for investors. Herman's most notable cases include In re Massey Energy Co. Sec. Litig. ($265 million), Garden City Employees' Retirement System v. Psychiatric Solutions, Inc. ($65 million), and In re St. Jude Medical, Inc. Sec. Litig. ($50 million). This is the second consecutive year that he has been named a Super Lawyer.
Super Lawyers recognizes attorneys who have distinguished themselves for their high degree of peer recognition and professional achievement in their legal practices. Each year, no more than 5% of lawyers are honored as Super Lawyers in each state. Annual selection is made through a statewide survey of lawyers, independent research evaluation of candidates and peer reviews within each practice area. The Super Lawyers lists are published nationwide in Super Lawyers Magazine, as well as leading city and regional magazines and newspapers across the country. A full description of the methodology behind Super Lawyers' selection process can be found on their website.
Read More Awards
January 28, 2021

December 18, 2020

December 11, 2020

December 7, 2020

December 1, 2020