PDF
Robbins Geller's Roxana Pierce Awarded a Humanitarian Spirit Award for Advocacy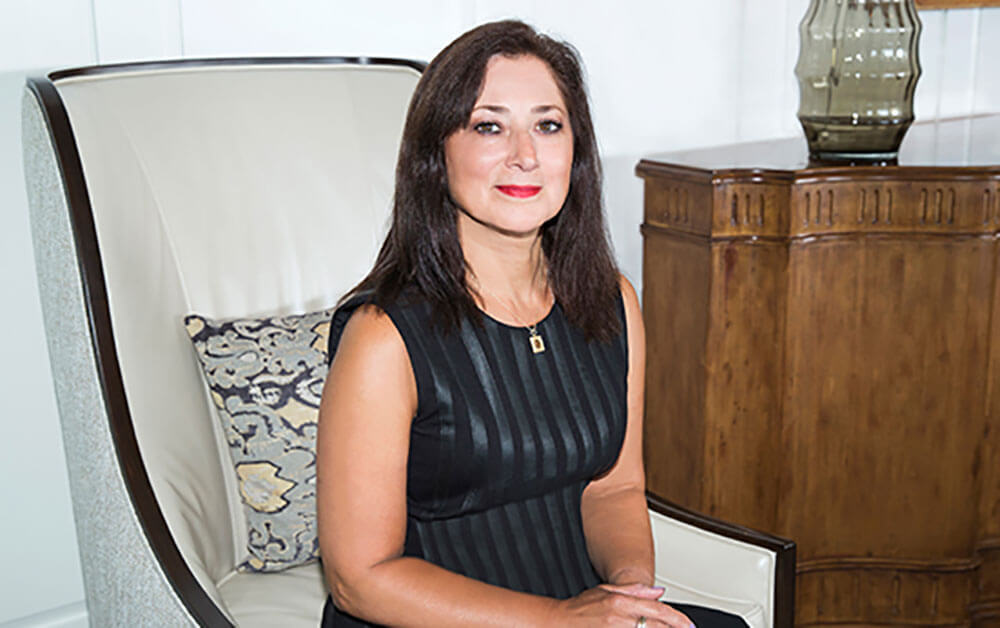 August 29, 2019
On August 28, 2019, The National Center for Children and Families (NCCF) announced that they have awarded Robbins Geller attorney Roxana Pierce with their Humanitarian Spirit Award for Advocacy for her "advocacy, volunteerism and exemplary service to the community."
The NCCF noted that through her work as the Director and Board Member of The Invisible Hand Foundation, Inc., Roxana is a "philanthropic traditionalist[] whose philosophy is guided by the idea of 'a hand up, and not a hand out' that values the dignity of the recipient as well as the giver." An awards ceremony will be held to recognize Roxana and other honorees for "demonstrat[ing] time-and-again their amazing and positive influence as community builders" on October 18, 2019 at The Silver Spring Civic Center in Downtown Silver Spring, MD.
The Invisible Hand Foundation, Inc. provides funding to Washington D.C.-area residents who are faced with hardships that prevent them from pursuing constructive endeavors. Since 2011, the foundation has provided millions of dollars to those in need, with both beneficiaries and benefactors remaining thoroughly anonymous – even to one another.
As Of Counsel to the Firm, Roxana is an international lawyer whose practice focuses on securities litigation, arbitration, negotiations, contracts, international trade, real estate transactions, and project development. She has represented clients in over 75 countries, with extensive experience in the Middle East, Asia, Russia, the former Soviet Union, Germany, Belgium, the Caribbean, and India. Roxana's client base includes large institutional investors, international banks, asset managers, foreign governments, multi-national corporations, sovereign wealth funds, and high net worth individuals.
Read More Awards
January 28, 2021

December 18, 2020

December 11, 2020

December 7, 2020

December 1, 2020