PDF
Robbins Geller's Helen Hodges Receives Philanthropist of the Year Award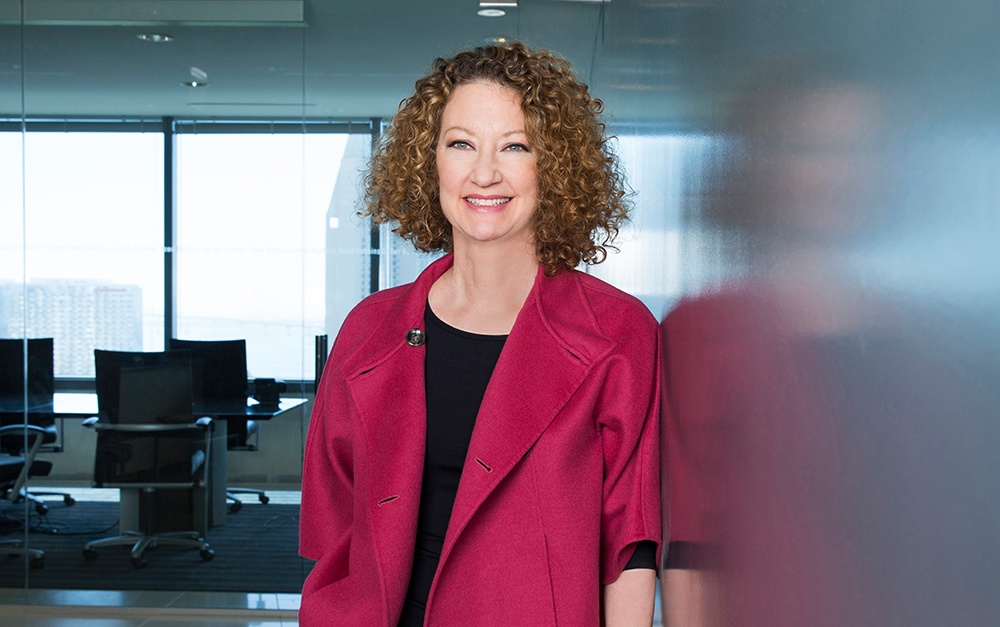 October 9, 2020
Last month, Robbins Geller attorney Helen Hodges was honored as a 2020 Philanthropist of the Year at Oklahoma State University's annual Women for OSU Symposium. Recognized for her impact and philanthropy for the OSU community, Helen has long supported the university with her involvement in different transformative projects on campus and contributions to several scholarships.
"There are few people who love Oklahoma State like Helen does," said President Burns Hargis. "She proves it not just with her financial support but also with her presence and the various areas on campus she loves. She may have physically moved to California, but she's never left Oklahoma State."
Based in the San Diego office, Helen focuses her practice on securities fraud litigation. She has been involved in numerous notable securities class actions, including Enron, where a record $7.2 billion was obtained for investors, the largest securities class action recovery in history. In addition, she prosecuted securities class actions against Dynegy ($474 million recovery), Mattel ($122 million recovery), and Nat'l Health Labs ($64 million recovery), to name a few.
While at Robbins Geller, Helen has received numerous accolades. For example, she was named a Top Lawyer in San Diego by San Diego Magazine for seven consecutive years and has been recognized as a Super Lawyer by Super Lawyers Magazine. Helen has also been rated "AV Preeminent®" by Martindale-Hubbell®, a rating reserved for attorneys who have achieved the "highest levels of ethical standards and professional excellence." She is also an advisory board member for the non-profit Mainly Mozart, a mission-driven organization dedicated to enriching lives through exposure to world-class music.
Read More Awards
January 28, 2021

December 18, 2020

December 11, 2020

December 7, 2020

December 1, 2020