PDF
Five Robbins Geller Attorneys Named 2018 Florida Super Lawyers and Rising Stars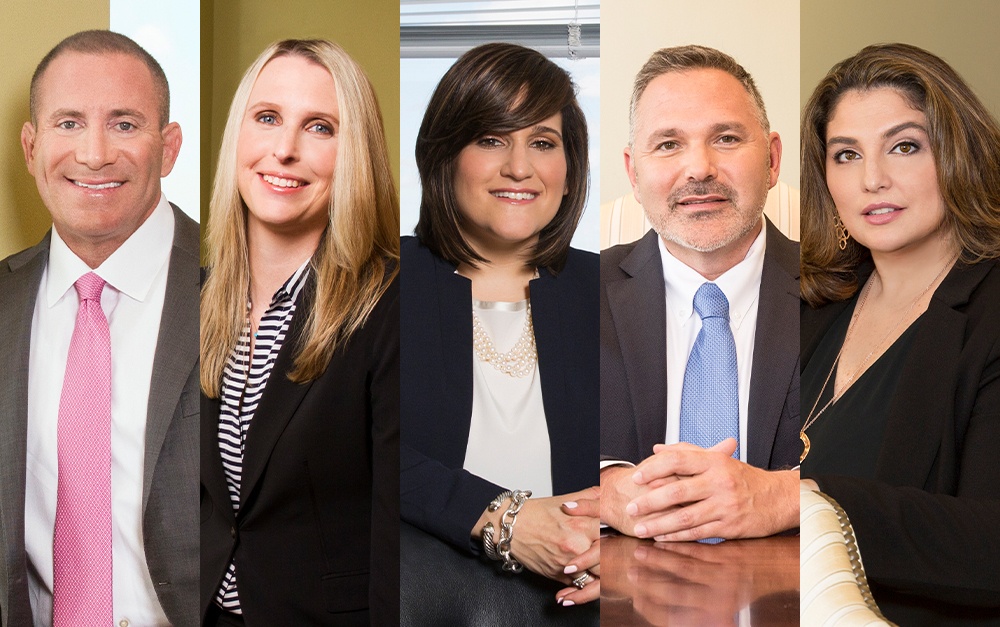 June 18, 2018
On June 18, 2018, Super Lawyers Magazine once again recognized several Robbins Geller partners as Florida Super Lawyers and Rising Stars.
Partners Paul Geller and Mark Dearman were again named Florida Super Lawyers. This year marks the twelfth consecutive year that Geller has received the Super Lawyer honor. Rated AV by Martindale-Hubbell (the highest rating available) and named a Plaintiffs' Lawyer Trailblazer by The National Law Journal, Geller has served as lead or co-lead counsel in many of the nation's largest class actions. For instance, he was selected to serve in a leadership position on the Plaintiffs' Steering Committee on behalf of consumers in the massive Volkswagen "Clean Diesel" Emissions scandal, and he, along with the committee and government agencies, reached a settlement that yielded more than $17 billion, the largest consumer class action in history. Most recently, Geller was selected to serve in a leadership position on behalf of governmental entities and other plaintiffs in the sprawling litigation concerning the nationwide prescription opioid epidemic. In reporting on the selection of the lawyers to lead the case, The National Law Journal said that "[t]he team reads like a 'Who's Who' in mass torts."
Mark Dearman has been named a Florida Super Lawyer for five consecutive years. Like Geller, Dearman is also rated AV by Martindale-Hubbell. He has also been recognized in the top 1.5% of Florida Civil Trial Lawyers, as published in Florida Trend's Florida Legal Elite. Dearman is currently serving as a lead counsel in In re National Hockey League Players' Concussion Injury Litig., a consolidated class action lawsuit brought on behalf of several former NHL players alleging that the NHL engaged in a decades-long plan to conceal from the players the risks of concussions and developing serious brain diseases from playing hockey in the NHL.
Super Lawyers Magazine selected three additional Robbins Geller attorneys as Rising Stars for 2018. As the third time that partner Elizabeth Shonson has received the Florida Rising Star recognition, she is recognized for litigating numerous securities fraud class actions nationwide and helping achieve significant recoveries for aggrieved investors, such as In re Massey Energy Co. Sec. Litig. ($265 million) and Nieman v. Duke Energy Corp. ($146.25 million recovery).
Robbins Geller associates Bailie Heikkinen and Sabrina Tirabassi have also been named Florida Rising Stars.
Read More Awards
January 28, 2021

December 18, 2020

December 11, 2020

December 7, 2020

December 1, 2020