PDF
20 Robbins Geller Attorneys Named San Diego Super Lawyers and Rising Stars for 2020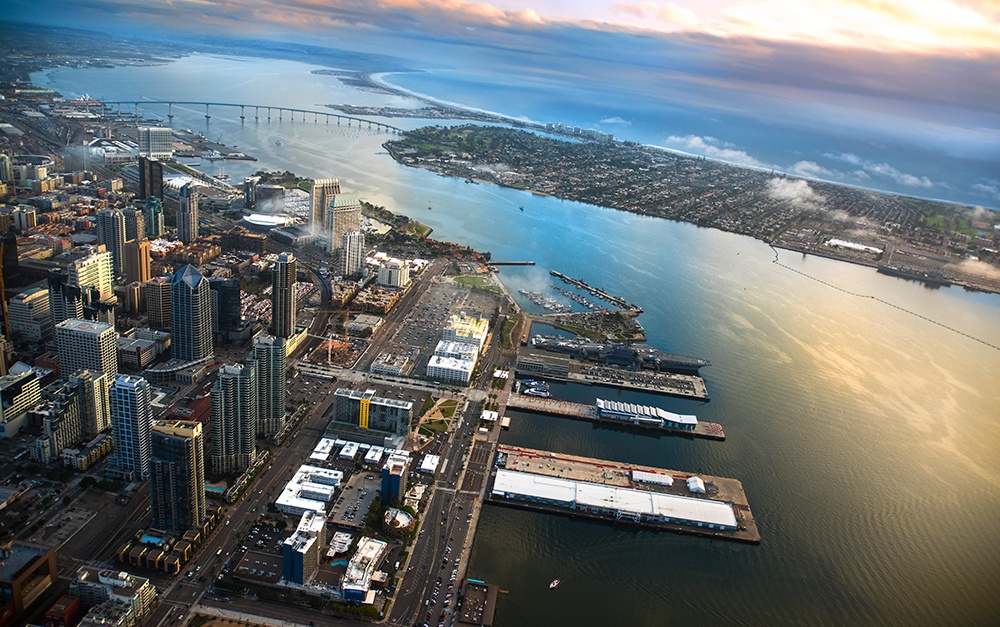 April 6, 2020
Recognized as "outstanding lawyers" who have "attained a high-degree of peer recognition and professional achievement," 20 Robbins Geller partners, associates, and counsel were selected as San Diego Super Lawyers and Rising Stars and commended for their work in securities litigation, antitrust litigation, and appellate litigation. In its 2020 issue, Super Lawyers Magazine named 12 Robbins Geller attorneys as Super Lawyers, and 8 attorneys as Rising Stars. Additionally, partners Darren J. Robbins and David W. Mitchell were ranked in the "Top 50" list of attorneys in San Diego.
In addition to Darren and David, the Robbins Geller 2020 San Diego Super Lawyers list includes Randall J. Baron, Spencer A. Burkholz, Patrick J. Coughlin, Michael J. Dowd, Daniel S. Drosman, Benny C. Goodman III, Tor Gronborg, Steven F. Hubachek, Rachel L. Jensen, and Brian O. O'Mara. The 2020 San Diego Rising Stars list includes Robbins Geller attorneys Michael Albert, Darryl J. Alvarado, Brian E. Cochran, Ashley M. Kelly, Angel P. Lau, Carmen A. Medici, Ashley M. Price, and Christopher D. Stewart.
Each year, only 5% of lawyers are honored as Super Lawyers and no more than 2.5% of lawyers are honored as Rising Stars in each region. The annual selection is made through a multiphase selection process that includes a statewide survey of lawyers, independent research evaluation of candidates, and peer reviews within each practice area. The Super Lawyers lists are published nationwide in Super Lawyers Magazine and in leading city and regional magazines and newspapers across the country. For more information on methodology, visit Super Lawyers.
Read More Awards
January 28, 2021

December 18, 2020

December 11, 2020

December 7, 2020

December 1, 2020