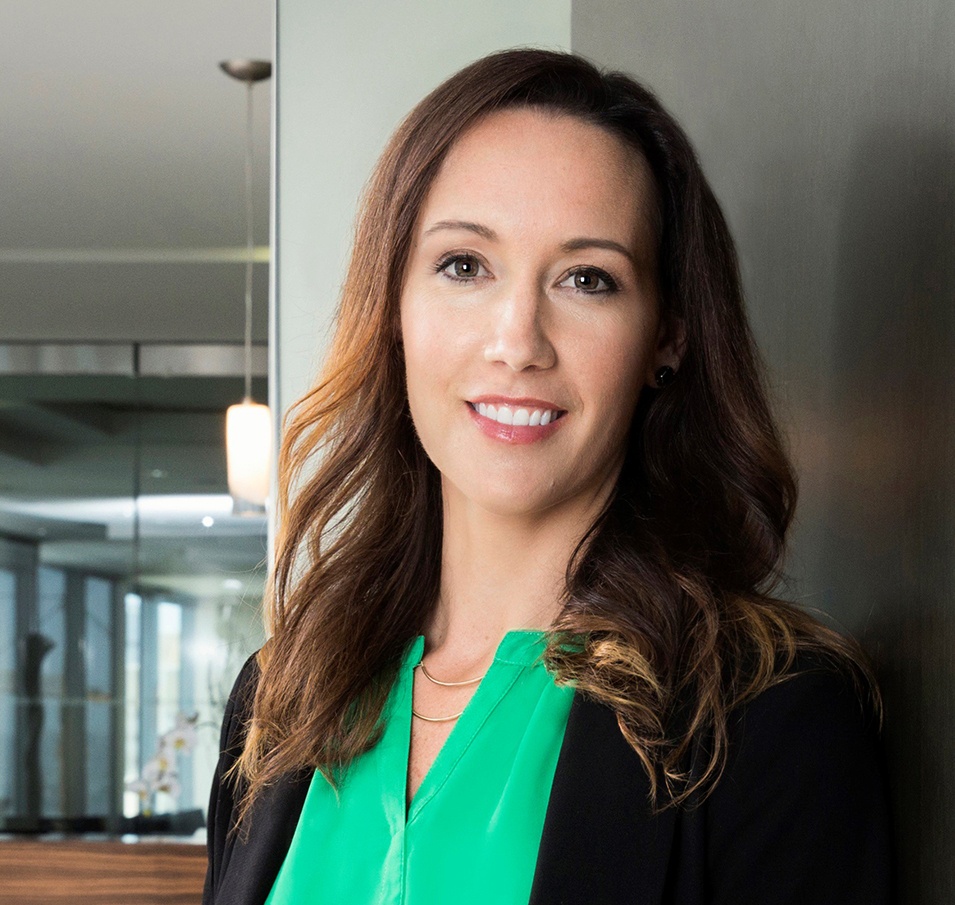 Christine N. Milliron
Director of E-Discovery
Email
PDF
Overview
Christine Milliron is Robbins Geller's Director of E-Discovery and Litigation Support. With nearly 20 years of e-discovery and litigation support experience, Christine has provided leadership and vision in the creation of the Firm's e-discovery protocols, procedures and team. She has played a pivotal role in developing and managing the e-discovery process for many of the largest and most complex class action cases in U.S. history, including high-profile litigations such as In re Enron Corp. Sec. Litig., In re WorldCom Sec. Litig., Abu Dhabi Commercial Bank v. Morgan Stanley & Co. Inc. and Jaffe v. Household Int'l, Inc.
Utilizing some of the most advanced AI tools in the industry, Christine has developed advanced workflows tailored to plaintiffs' complex litigation. She was an early adopter of analytics and has been at the forefront of its use in streamlining the e-discovery process. As a participant of several e-discovery conference panels, she has spoken on the latest trends and efficiencies of artificial intelligence technologies, mobile forensics, best practices throughout the entire EDRM (Electronic Discovery Reference Model) life-cycle, mentorship and leadership, and she continues to be a leader in the industry. She holds multiple certifications in review and forensic collection software (RCA, HCS), is a member of Women in eDiscovery, and is on the Steering Committee for the San Diego Chapter of the Relativity User Group.
Christine's wide-ranging and lengthy experience has given her an insight into e-discovery applications and techniques that allow Robbins Geller to continue to be a world leader in complex plaintiffs' litigation.