"formidable bench of advocates with an impressive record"

"excellent honorable counsel"

"aggressive, tenacious and in a league of its own"

"trailblazers"

The National Law Journal

The New York Law Journal

The Recorder

"absolute best in class legal service"

"'the best financed'" firm

"deep bench of talented lawyers"

"masters of the courtroom"

"extraordinary"

Hon. Melinda Harmon
Hon. Algenon L. Marbley

Hon. Karen M. Humphreys

Hon. Loretta A. Preska

Hon. Gonzalo P. Curiel

Hon. Daniel T.K. Hurley

Hon. Max O. Cogburn, Jr.

Hon. Jesse M. Furman

Hon. John A. Houston
Robbins Geller Rudman & Dowd LLP is one of the world's leading complex litigation firms representing plaintiffs in securities fraud, antitrust, corporate mergers and acquisitions, consumer and insurance fraud, multi-district litigation, and whistleblower protection cases. With 200 lawyers in 9 offices, Robbins Geller has obtained many of the largest securities, antitrust, and consumer class action recoveries in history, recovering tens of billions of dollars for victims of fraud and corporate wrongdoing. Robbins Geller attorneys are consistently recognized by courts, professional organizations and the media as leading lawyers in their fields of practice.
Four Robbins Geller Partners Named to Benchmark Litigation's 2020 40 & Under Hot List

Robbins Geller Partners Shawn Williams and Susan Alexander Named 2020 Northern California Super Lawyers

On July 8, 2020, Super Lawyers Magazine recognized Robbins Geller partners Shawn A. Williams and Susan K. Alexander as Northern California Super Lawyers for 2020. This year marks the fifth year that Shawn has received the Super Lawyer recognition.
Insights

2021 ValueEdge Global Events

In light of continuing developments regarding the novel coronavirus (COVID-19) in the United States and abroad, and keeping the recommendations of the CDC in mind, ValueEdge Advisors has made the difficult decision to cancel all of its 2020 events, including the 2020 International Symposium, 2020 Women in Finance Forum, and 2020 Public Funds Forum. Creating opportunities to come together and share thoughts and ideas regarding critical issues facing fund fiduciaries and representatives is our central mission at ValueEdge. However, at this time, maintaining the health and well-being of all our clients and guests is our first priority. We look forward to rescheduling all of these events for some time in 2021 and hope that, once we do, you will join us for what are sure to be informative and thought-provoking programs.

Insights

Robbins Geller Helps Achieve Favorable Ruling for Tennessee Public School Students

Davidson County Chancellor Anne C. Martin struck down the state's private school voucher law, known as the Education Savings Account (ESA) Pilot Program, a huge win for public school children in Tennessee. Because the law applies only to students in Davidson and Shelby counties, Chancellor Martin ruled that it violates the Home Rule provision of the Tennessee Constitution, which prohibits the General Assembly from passing laws that target specific counties without local approval.

Insights

On the Record With Robbins Geller Spring 2020 Newsletter

COVID-19 has rapidly spread throughout communities across our country and around the world, presenting all of us with unforeseen health and logistical challenges. While prioritizing the health and well-being of our employees, clients, and the broader community, Robbins Geller remains vigilant in protecting your portfolio during these unprecedented times – our attorneys and staff remain available to you 24/7/365 as we continue our work remotely.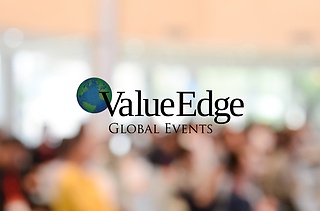 2021 ValueEdge Global Events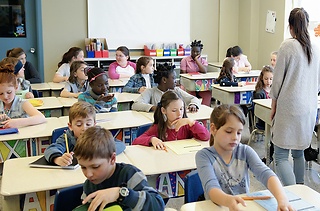 Ruling for Tennessee Public School Students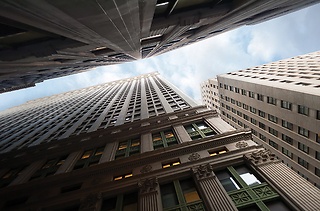 On the Record